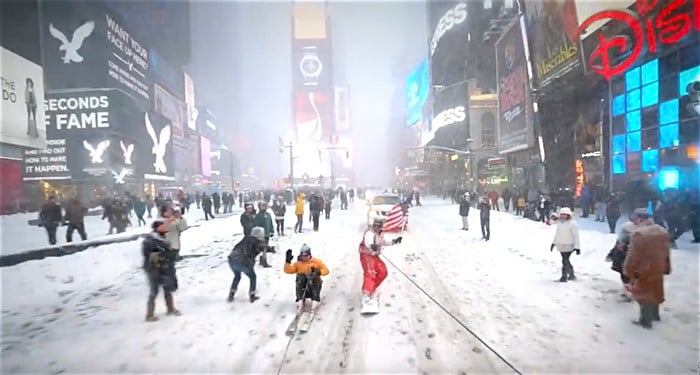 During yesterday's historic snowstorm in New York City, YouTuber Casey Neistat flouted the city's travel ban, which forbid all but emergency vehicles on the street, to take his snowboard for a spin through Manhattan. Neistat, who has nearly 2 million subscribers on YouTube, was joined by a fellow skier.
The two of them encountered trash moguls, pedestrians, yellow cabs, made a spin through Times Square, and even got pulled over by New York's Finest, who didn't put the kibosh on their party:
"Someone complained about you, so we're just gonna act like we're talking to you, alright?"
Watch: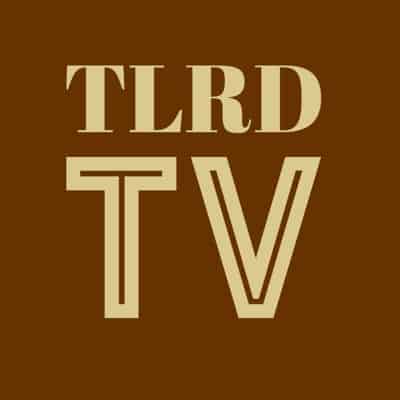 Oh, and Neistat has pulled this trick before.