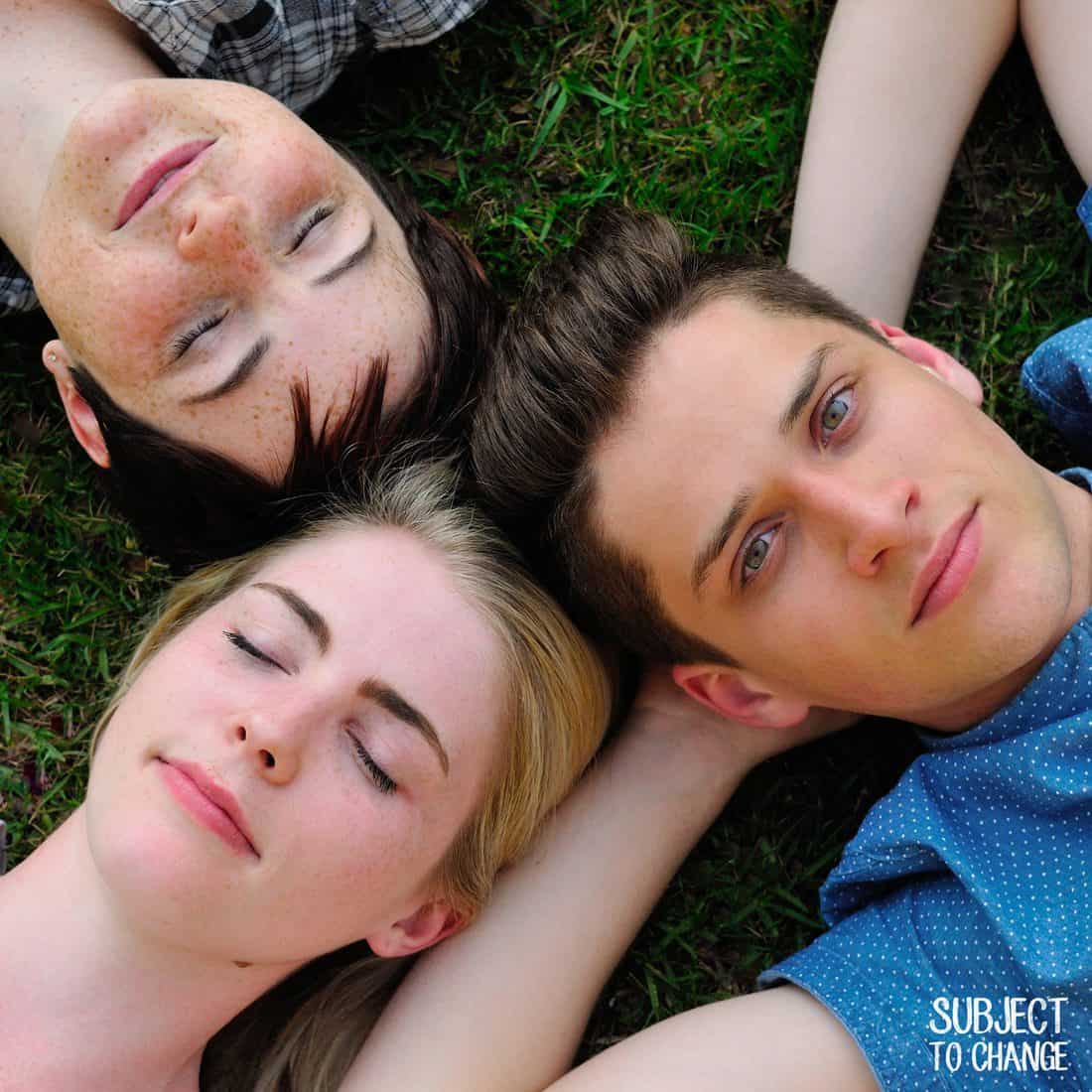 A little more than a year ago we featured a teaser for a TV pilot called Subject to Change  starring two gay lead characters. The pilot was set to debut in festival screenings in 2015 with a chance for a TV pick-up by the end of the year.
The show is a high school drama set in the working class suburb of Hedley, Australia and focuses on three close friends (neat freak Ben, tomboy Karly and drama queen Evie) who must face the attendant challenges of being a teenager while at the same time exploring their sexuality.
The pilot was shot at the historic Fort Street High School in Sydney. Other locations included parks and streets of Burraneer Bay in Sydney's south and a nearby private house.
Daniel Mercieca, who produced and directed the pilot, wanted to introduce new, positive gay role models who come out in suburbia instead of major cities. Mercieca personally funded 75 percent of the production costs of the pilot. Mercieca has placed the full pilot online for public consumption in hopes that a streaming media provider will bite.
Check it out, and if you like it, pass it around…
Watch:
https://www.youtube.com/watch?v=ipooMeRx1eg