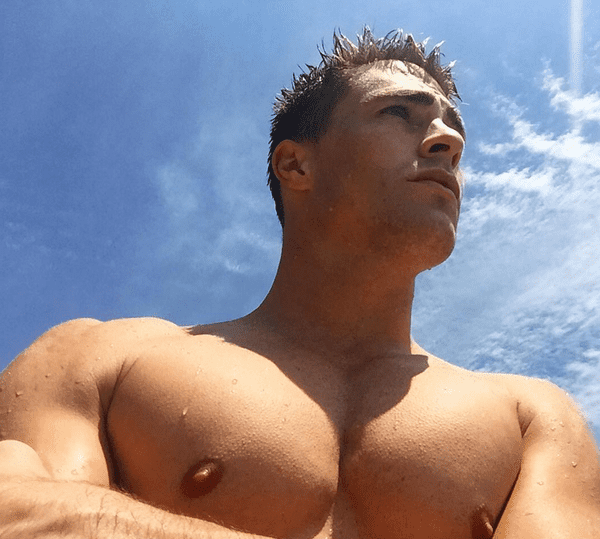 On Saturday, actor Colton Haynes came out as gay in a coy post on Tumblr in response to a fan's question about his "secret gay past."
The Tumblr post that caught Haynes attention reads, "when I found out colton haynes had a secret gay past i got so excited even though i know it makes absolutely no difference in my life." Haynes replied by writing, "Was it a secret? Let's all just enjoy life & have no regrets :)." Haynes followed up with several emojis.
Perhaps of note, Haynes also tweeted on New Year's Eve, "No fear this year."
No fear this year. Cheers #2016

— Colton Haynes (@ColtonLHaynes) January 1, 2016
Questions about Haynes' sexuality have surfaced before, though Haynes has never publicly addressed them, as E! Online notes, 
"Colton, who is immensely popular and very active on a number of social media platforms, has always remained private online about his sexuality and love life and has often sparked speculation about it. After his comment, Twitter exploded with more."
Haynes has, however, been outspoken about his support for LGBT rights and shared pics on Instagram of his gay brother Joshua and his husband Scott.
Haynes previously opened up about his lifelong struggle with anxiety, which he said led to hospitalization, loss of work, and social problems.