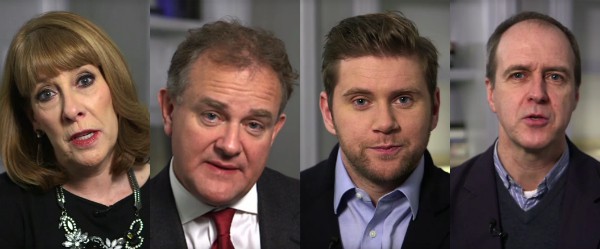 Last night saw the premiere of the 6th and final season of Downton Abbey on PBS. The entire season has already aired in the UK but American viewers are now beginning their final dance with the juggernaut of a show.
In a special for PBS NewsHour, Downton Abbey actors Hugh Bonneville, Phyllis Logan, Kevin Doyle, and Allen Leech, dish about their characters on the show, that being Lord Grantham, Mrs. Hughes, Mr. Moseley and Tom Branson, respectively.
They chat about how their characters have grown and developed over the course of 6 seasons, what defines them, and what one word sums them up.
As for the one word that Hugh Bonneville thinks sums up Lord Grantham?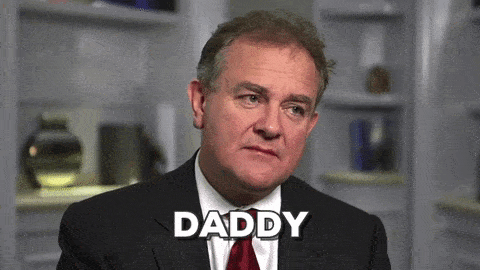 Watch the interviews below.