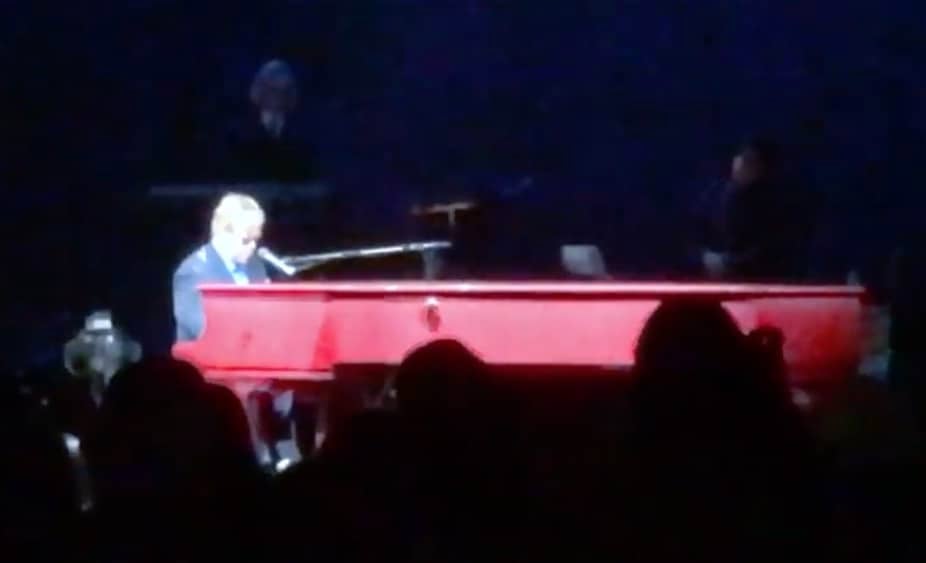 Elton John performed a touching tribute to David Bowie on Wednesday night during a concert at the Wiltern Theatre in Los Angeles. The performance began with an interpretation of Bowie's "Space Oddity" and morphed into Elton's "Rocket Man".
It was a mash-up that fans and musicians have attempted for years, but John made it elegantly real, dedicating the moment to "the Starman." As the song ended, the singer-pianist stood and walked across the stage, and was handed a bouquet from the front row. John also spoke of an early connection in the two artists' recording careers, pointing to his search for a producer and arranger to help with his self-titled second album from 1970.
 "The songs were very classically orientated," he said of Elton John, which included the career-defining "Your Song," among other hits. "I didn't know who I wanted to use. Then I heard a record which blew me away. It's called 'Space Oddity.'"
Watch: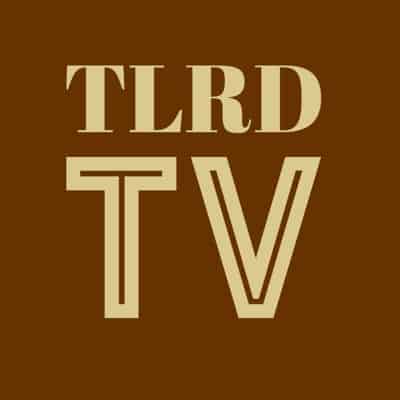 Elton had spoken about Bowie earlier in the week during an interview with SiriusXM, as reported by EW:
"What I loved about him towards the end was his incredible privacy during what must have been 10 years of incredibly bad luck with illnesses, bad luck, heart attacks, whatever. He kept it private and in the age we live in, with Twitter where everyone knows everything about everything, he kept it to himself," John said. "He made two albums without anyone knowing he was making them. He had, you know, obviously treatment for his illnesses without anyone knowing or anyone saying anything. And that is the mystique of the man.
"Because we know David Bowie the figure, the singer, the outrageous performer," he continued. "But actually we don't know anything about him. And that's the way it should be in music, and it should be in any art form whatsoever."
At the Wednesday night concert, Elton was joined by Demi Lovato for his track "Don't Go Breaking My Heart", and later by Shawn Mendes and Patrick Stump, all on his Island Records label: