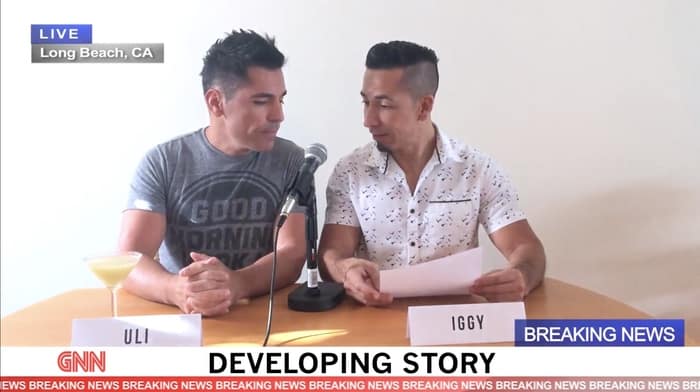 Uli and Iggy are a couple in Los Angeles who, like many couples, want to have children. They made one attempt at surrogacy but unfortunately it failed, and so they're trying to make another attempt and are trying to crowdfund it in the most creative way possible.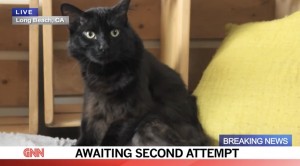 They tell Towleroad:
Honestly we're just 2 guys who've been crazy in love with each other for over 10 years and have an "impossible" dream to be dads. Ulises (Uli) is a high school biology teacher and Ignacio (Iggy) teaches leadership to inner-city youth for the LAPD PAL program. We call it "impossible" because mother nature did not bless us with eggs or a uterus. We think she's funny. But the biggest challenge is that on teacher's salaries the price of surrogacy and IVF is out of most gay couple's reach. Unless you get creative. And that's what we've tried to do.
We held a fake news conference with our cats to announce our baby plans to our friends and family, we took out all of our retirement money, all of it, (I know crazy right?), we started a fundraiser, we bought eggs, hired an agency, and signed with a surrogate mommy, and after a year on this torturous journey, we're still trying to get pregnant. Sadly, we were just informed last month that our 2nd embryo transfer was not successful, and further, we have no more embryos left. That was a punch in the gut. Are we giving up? No way. Remember, we're crazy and in love! We both have taken on second full time jobs and we're trying to just get the word out about our story, trying to buy safe passage for our baby who's stuck out there in some cosmic waiting room.
Watch their amusing press conference below: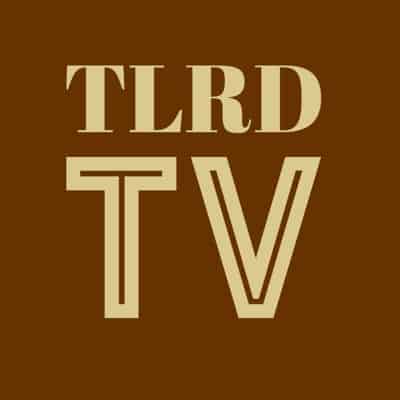 The couple also has a Facebook page set up and a blog. And here's their Indiegogo.