Idaho state Senator Grant Burgoyne has introduced an LGBT nondiscrimination bill similar to one that was killed last year that would "add the words" sexual orientation and gender identity to the state's nondiscrimination laws: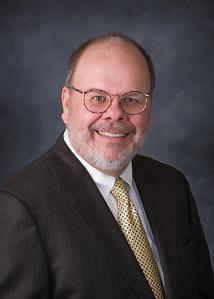 The bill, which Burgoyne introduced Tuesday and is co-sponsoring with Sen. Cherie Buckner-Webb, D-Boise, has been sought by gay-rights advocates for about a decade and finally got a hearing a year ago before being killed in a party-line vote. It remains to be seen if the Republican leadership will assign it to a committee, or which committee.
The only difference between Burgoyne's bill and the one that was killed by House State Affairs a year ago is that Burgoyne's bill would define the terms sexual orientation and gender identity. Burgoyne said he decided to do this since that point came up during last year's hearing.
The bill provides no religious exemptions.