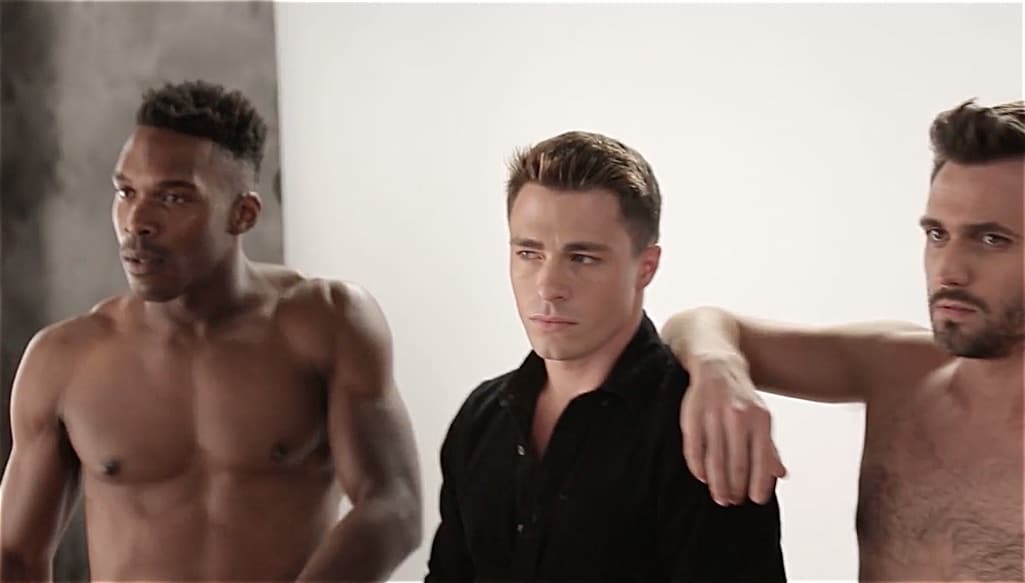 There's been a lot of talk about the wage gap in the news recently, and experienced male model Colton Haynes is outraged about it for all the wrong reasons.
Says Haynes in a new Funny or Die video:
"I thought these cheekbones were gonna take me all the way! But in July, Fortune magazine published an article that said that the highest paid female model earns 95 percent more than the highest paid male model! Men earning less than women but doing the same work? How long has this been going on? Do other male models know about this?"
Fortunately, there's someone who can school Haynes on the real inequality.
Watch: