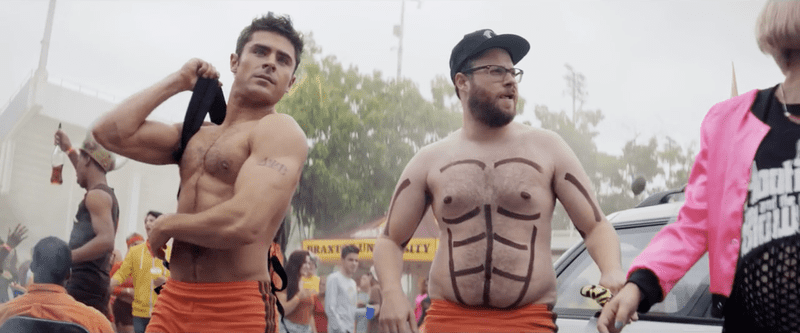 Neighbors 2 has just released the first full trailer for the sequel to the 2014 comedy about what happens when a college fraternity moves into the neighborhood.
Zac Efron was every bit the hunky, object of frat-boy lust in the original and the sequel seems to promise more of the same.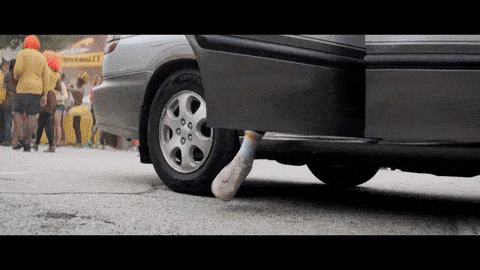 Via the film's YouTube posting:
Now that Mac (Seth Rogen) and Kelly Radner (Rose Byrne) have a second baby on the way, they are ready to make the final move into adulthood: the suburbs. But just as they thought they'd reclaimed the neighborhood and were safe to sell, they learn that the new occupants next door are a sorority even more out of control than Teddy (Zac Efron) and his brothers ever dreamed of being.
Tired of their school's sexist, restrictive system, the unorthodox ladies of Kappa Nu have decided to start a house where they can do whatever the hell they want. When Shelby (Chloe Grace Moretz) and her sisters, Beth (Kiersey Clemons) and Nora (Beanie Feldstein), find the perfect place just off campus, they won't let the fact that it's located on a quiet street stand in their way of parties as epic as the guys throw.
That's where Efron comes in. He returns to help Rogen and Byrne, his former foes, vanquish the new sorority on the street.
Watch as enemies become allies, below.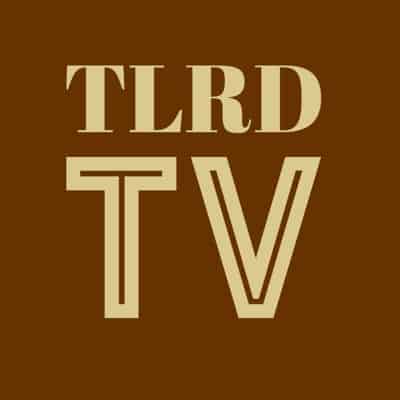 Also check out the international trailer which has some additional footage, here.