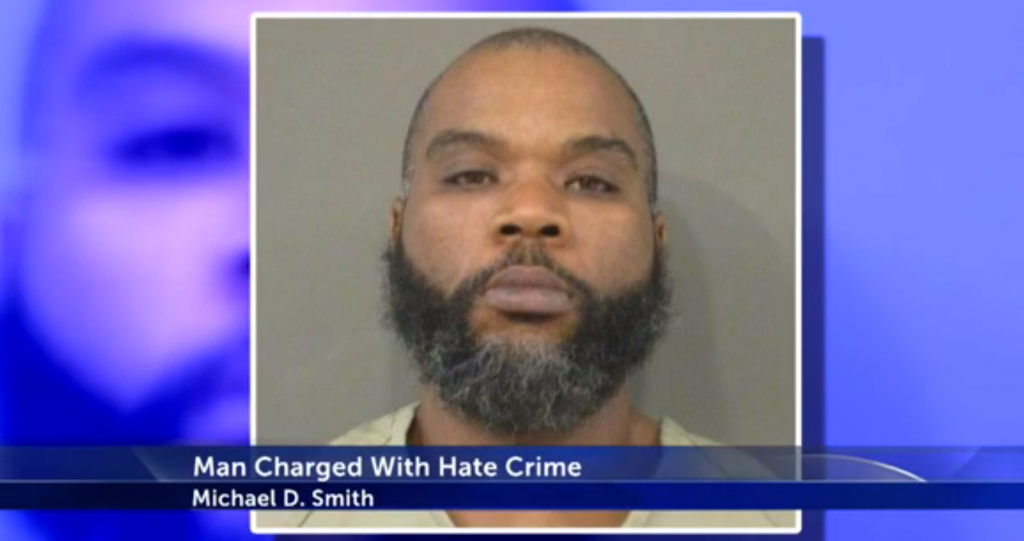 Last week, we told you how an Ohio man was convicted of a hate crime after repeatedly threatening to "shoot up" his gym if it didn't get rid of gay members, then attempting to assault a man at the Columbus fitness center based on his sexual orientation.
Michael D. Smith, 41, faced up to a year in jail after being convicted of ethnic intimidation, aggravated menacing and disorderly conduct. On Tuesday, Columbus Municipal Judge Paul Herbert sentenced Smith to only 20 days in jail, in addition to the 10 days he's already served.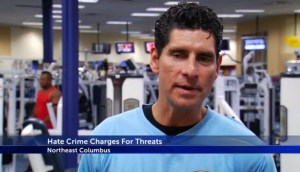 Herbert also placed Smith on probation for two years, ordered him to stay away from the gym and the victims, and to complete diversity training and anger-management counseling, The Columbus Dispatch reports. During his sentencing hearing, Smith called what happened at the gym "an unfortunate situation that got overblown."
Smith was arrested last year after he got off his treadmill and charged at a man he perceived to be gay. Smith launched into a rant about not being able to go into the locker room "because all the fags are in there" and said "he wished he could kill all the gays." Two other members were able to restrain Smith before he got to the victim.
Prior to that incident, Smith allegedly threatened to "shoot up" the gym if his demands to remove gay members weren't met.
Sallynda Dennison, Smith's attorney, continued to play the "gay panic" card at sentencing, although she didn't offer any evidence to back it up. Dennison claimed Smith had been hit on and stared at in the locker room by gay members.
Prosecutors say the manager of the gym, Dana Rocco, still fears retaliation from Smith. After Rocco revoked Smith's membership, the defendant sent the manager angry emails laced with profanity and gay slurs, including one that said: "i will see you again. small world."
However, Smith told the judge there's "zero percent chance of any retaliation."
Police say it was the first time since the 1990s that someone has been prosecuted under the city's ethnic intimidation ordinance — a hate crime law that includes sexual orientation.
Watch a report from WCMH-TV on Smith's arrest in September below.