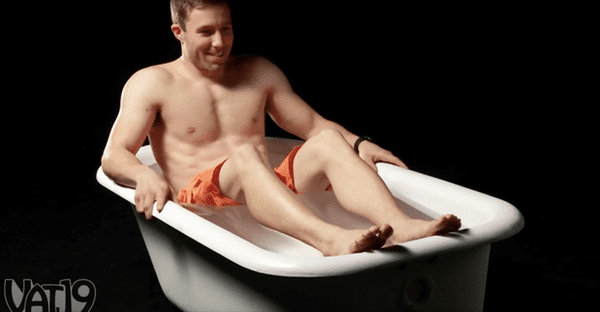 A new video from online retailer Vat19 shows what would happen if you put a hot shirtless guy into a bathtub filled with 500 lbs. of clear putty.
The video starts off funny and amusing but takes a darker turn when the guy explains that he's having a hard time breathing and also has to somehow free himself from his liquid glass prison. And then there's the fact that the putty starts to stick to his body hair. Though he trimmed most of it, he neglected to take down his armpit hair which ended up being, in this poor man's words, "such a bad mistake."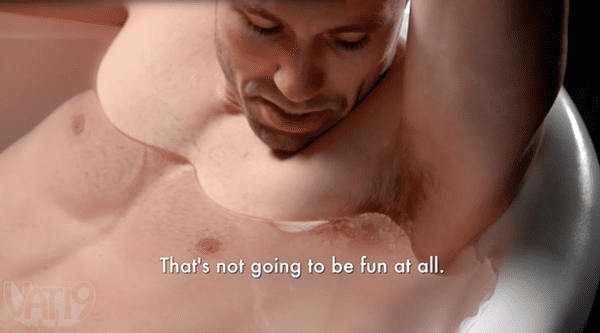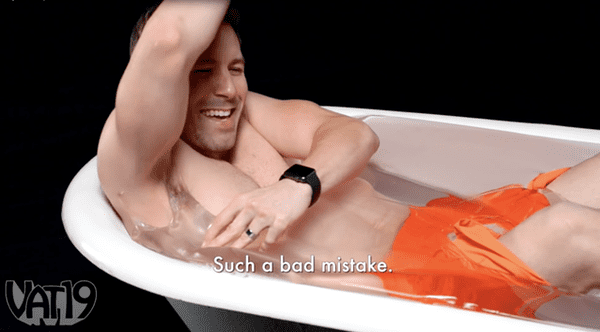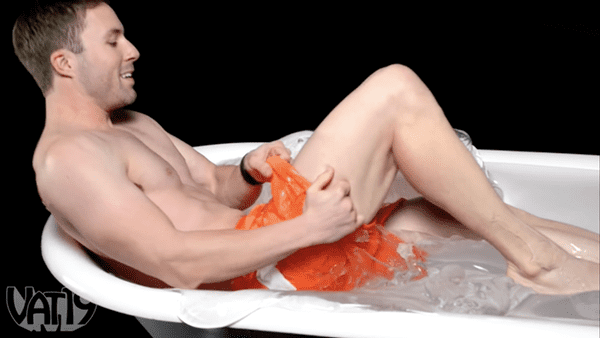 Watch the video that has garnered over 1.2 million views since it was posted two days ago, below.
[h/t Instinct]