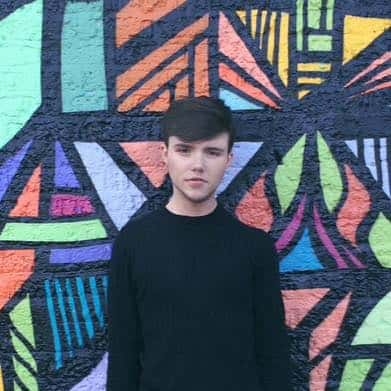 Houston police have dropped charges against a man arrested in the hit-and-run death of a gay pedestrian.
As we reported Wednesday, 28-year-old Matthew Alan Putterman was apprehended at the Canadian border and charged with failing to render aid in the death of Michael Alex Hill, 21, a beloved resident of the city's Montrose gayborhood who was cut down while crossing the street on his way to meet friends Jan. 8.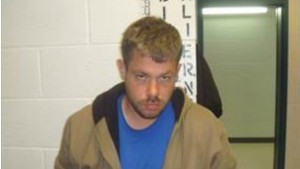 However, authorities dropped the charge on Thursday, saying Putterman has an alibi in the form of surveillance video from his parents' business showing that his vehicle wasn't damaged on the day after Hill was killed, according to The Houston Chronicle.
Putterman proclaimed his innocence in a jailhouse interview with KTRK-TV that aired Wednesday night.
"I wouldn't do that. I didn't do this," Putterman said. "They are thinking with their badges and not their brains. I don't live in that area. I don't go in that area. I'm waiting for the police to track my phone so that they can see that I've never been to that area."
Police said Putterman was arrested after acting suspiciously at the border and because he had a small amount of marijuana. Authorities found text messages on his phone in which he told his sister he'd been in a hit-and-run, but didn't think the victim had died. Putterman told police he'd been involved in a hit-and-run in the Houston suburb of Katy, Texas, and was traveling to Canada to get his car fixed. As it turns out, he was also going there to visit a friend, Robyn Kellow.
"He's has been sitting in jail in North Dakota for a crime he didn't commit when the real criminal is still at large," Kellow told AbOUT Magazine. "Everyone is pointing fingers, saying horrible things about him and his sister."
Hill died after a motorist in a dark-colored, four-door vehicle ran a red light and cut him down, before speeding off at about 12:30 a.m. on Jan. 8. A memorial for Hill was held Wednesday night at Houston's F Bar.