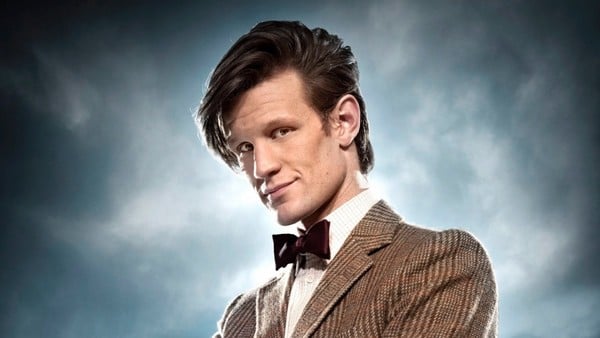 Matt Smith (Dr. Who) will play photographer Robert Mapplethorpe in a forthcoming biopic from writer-director Ondi Timoner, Deadline reports: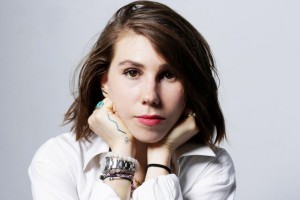 "Girls regular Zosia Mamet has been cast to play Patti Smith, Mapplethorpe's one-time lover and best friend. Timoner, who won at Sundance for DIG in 2004 and We Live In Public in 2009, is also producing with Sirad Balducci and Eliza Dushku. The project has the backing of the Mapplethorpe Foundation, and a summer production start is in the works. CAA and UTA co-rep the project.
…Said Timoner: "After several years of developing this script and searching across the globe for the perfect talent to embody the rich and layered roles of visionary artists Robert Mapplethorpe and Patti Smith, I am ecstatic to have found Matt Smith and Zosia Mamet. They will bring indelible passion, raw humanity, and authenticity to this timeless, inspiring story."
Mapplethorpe, who died of AIDS-related causes in 1989 at the age of 42, is also the subject of a documentary showing this year at Sundance from Fenton Bailey and Randy Barbato, called Mapplethorpe: Look At The Pictures.
Here's a video of Patti Smith talking about the first time she met Robert Mapplethorpe: