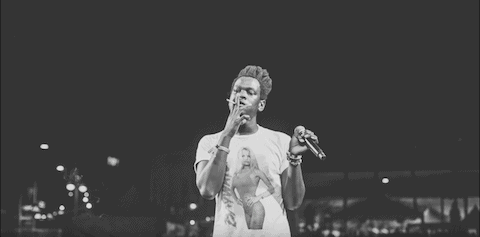 Pop wunderkind Shamir shared a cover of Duran Duran's 1982 hit "Hungry Like the Wolf" today. The queer musician will be opening for Duran Duran during their North American tour this spring.
Shamir, whose debut full-length album Ratchet came out last year to rave reviews, has drawn comparisons to Prince and Sylvester. His countertenor voice is perfectly matched to his unique blend of pop, soul, house and R&B.
His rendition of "Hungry Like the Wolf" trades the original's new wave glam for a sweeter acoustic performance. Check it out below.