2016 ELECTION: Barbara Bush pushes for Jeb in new campaign video: "Jeb has been a very good father, a wonderful son, a hard worker. His heart is big. When push comes to shove, people are going to realize Jeb has real solutions, rather than talking about how popular they are, how great they are. He's doing it because he sees a huge need, and it's not being filled by anybody." FLASHBACK – Barbara Bush: "We've had enough Bushes."
WASHINGTON: Woman injured after man drops gun at showing of 13 Hours: The Secret Soldiers of Benghazi: "'It got about 15-20 minutes into the film and I believe the lady in front of us that got shot was actually talking to her husband or significant other and that's when we heard the loud pop,' said one witness, who did not want to be identified. He was sitting 3 or 4 rows behind the man when the gun went off."
REBEL HEARTBURN? Madonna calls Guy Ritchie the C-word at her show in Nashville.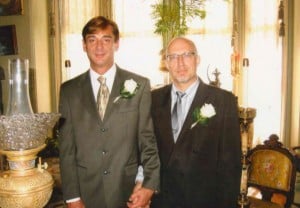 LAWSUITS: Gay widower sues San Francisco Bay Area Union Pension Plan for refusing to pay survivor benefits after his husband's death: "Robert Pritchard and Thomas Conwell met in San Francisco in 2005, quickly falling in love and becoming inseparable. They were soulmates, Robert says, adding that their interests in antiques, church, and historical preservation brought them even closer. The couple married in San Francisco in 2008. Together, they worked on a number of preservation projects across San Francisco, including an effort to save the Sacred Heart Church in the Western Addition neighborhood. Thomas, who worked at the San Francisco Hilton for more than 30 years, passed away from a terminal brain disease in 2012. After Thomas died, Robert, a hospice nurse, sought a spousal survivor benefit under his husband's pension plan, which defines "spouse" as "a person to whom a participant is legally married." Even though the two were validly married, the plan refused to provide a spousal benefit to Robert solely because both spouses were men." More on the case here.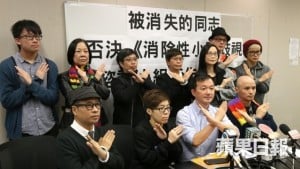 HONG KONG: LGBT community in uproar over lack of nondiscrimination legislation: "Despite the more than two years of work by Hong Kong's Advisory Group on Eliminating Discrimination against Sexual Minorities, a report put out at the end of last year has failed to impress LGBT organizations, who are anxious for legal measures to eradicate the conservative society's abuse and marginalization of minorities."
PRESERVATION: Los Angeles developers promise to use elements of the iconic gay nightclub Circus Disco in plans for new housing, shops and restaurants: "Under the agreement, real estate developer AvalonBay Communities has promised to spare many of the remaining features of the old disco, including its dance floor, neon ceiling lights and that fanciful clown entrance, and incorporate them into the project. One of the club's mirrored balls, for instance, will hang in an elevator lobby leading up to apartments, the company said Thursday."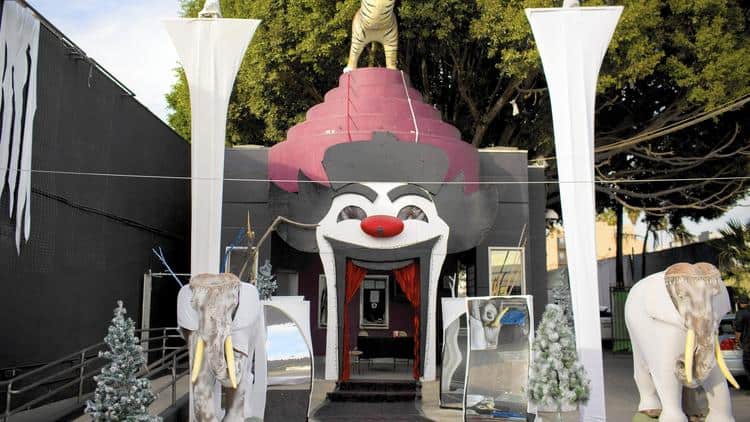 VINE: The most-watched Vine of the year was one in which an explosion was heard outside the football stadium during the Paris attacks:
https://vine.co/v/iBb2x00UVlv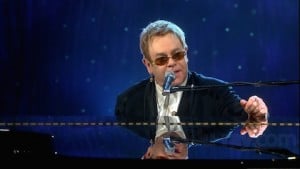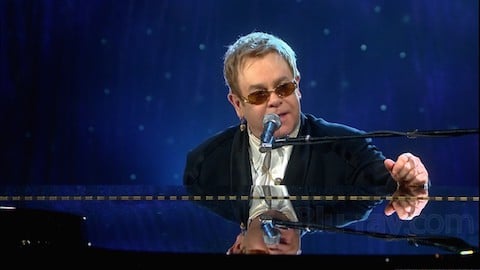 BACK TO BASICS: Elton John says he's working with Lady Gaga on her next album and it's great:  "I'm writing with Gaga tomorrow. She's doing a new record. I've heard two songs, which are killer. They're just great songs, it's like back to the early stuff of hers. She made some bad career decisions – ARTPOP was not a good idea. It was not a good album. I think she will admit that. For me, she is Stefani Germanotta, and I love her and care about her. She's the godmother to my two children. I want her to make a simple, fabulous, great song record."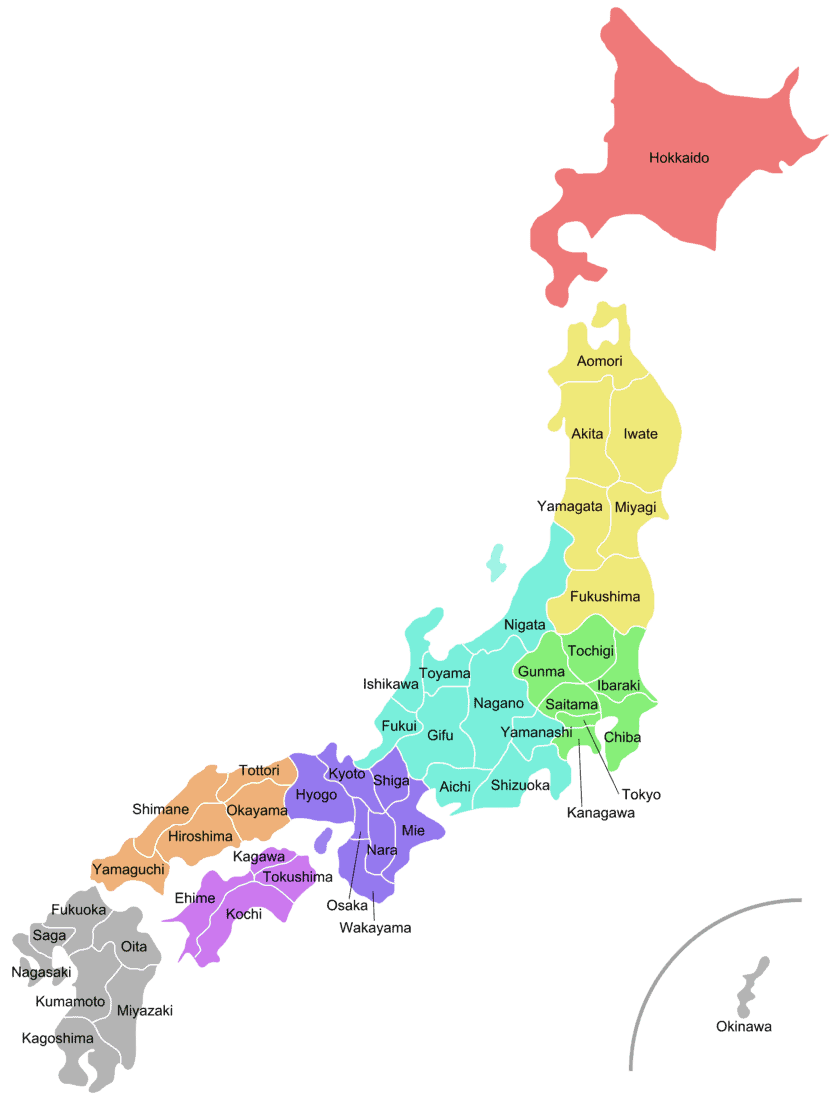 JAPAN: Brands beginning to reach out to the LGBT community: "Gap Japan, Shiseido and Lush Japan are among Japanese companies reaching out to the LGBT community. They are working to create a better working environment for LGBT employees and hosting events to promote understanding and acceptance."
MUSIC: Here's Macklemore's new 9-minute track about confronting his white privilege, in which he calls out Iggy Azalea's music as "fascist and backwards" and also name checks Elvis and Miley Cyrus: "Okay, I'm saying that they're chanting out, 'Black lives matter,' but I don't say it back / Is it okay for me to say? I don't know, so I watch and stand in front of a line of police that look the same as me."
PRISON BREAK: It's coming back, and Wentworth Miller never thought it would happen. "I never imagined that we'd be coming back five or six years later to revisit these characters. This is a treat and a privilege."
MUSIC: Kanye West and Miley Cyrus's "Black Skinhead" remix has leaked.
CONSERVATIVE BACKLASH: National Review comes out against Trump: "Donald Trump is a menace to American conservatism who would take the work of generations and trample it underfoot on behalf of a populism as heedless and crude as The Donald himself." The magazine has since lost its debate partnership with the RNC: "We expected this was coming," the magazine's publisher Jack Fowler wrote in a blog post late Thursday night, just 90 minutes after the symposium went live. "Small price to pay for speaking the truth about The Donald."
Our #AgainstTrump symposium will be live on the website at 10pmET pic.twitter.com/A47BD0aJn1

— National Review (@NRO) January 22, 2016
TV: Colton Haynes is on Grinder doing role play with Rob Lowe:
SPORTS: Edmonton Oilers player Matt Hendricks gets hit where no man ever wants to get hit.
FRIDAY NIGHT FIGHT: Who's ready for a snowball?
Do you want to build a snowman?