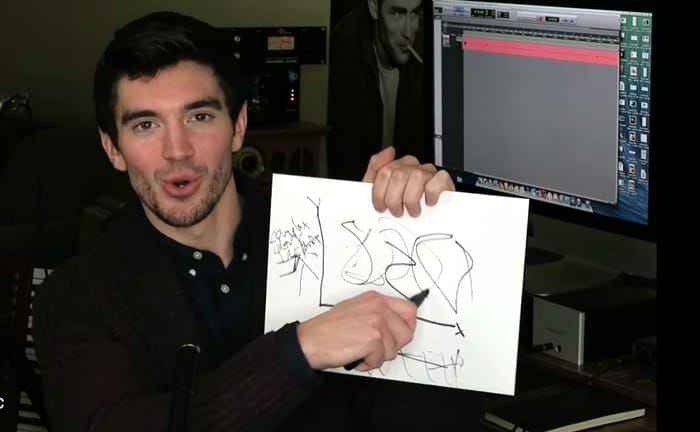 The Steve Grand is looking for a boyfriend, and he has decided to talk about it in a new video in which he charts out his desires and tries to make sense of what's going on in the heads of the men to whom he's attracted. It all makes scientific sense. Except when it does'.
"After several years of dating men, I've noticed a trend within myself," he says, before going on to explain exactly the kind of man who might be able to lure him under the mistletoe at Christmastime or romp romantically with him around the streets of Chicago.
Are you that man? It's getting close to Valentine's Day, you know.
Find out Steve's special formula in the video below:
https://www.youtube.com/watch?v=LuW1hUmbSVI