2016 ELECTION: RNC Chair Reince Priebus says he can rally Republicans behind Trump or Cruz if necessary: "One hundred percent. You know the unifying thing about what I have to do is no matter who you're for everyone can agree that we have to have a national party and infrastructure that has its act together … everyone is gonna get behind whoever the winner is…Whoever the delegates of our party choose, that's going to be the nominee and our party is gonna be behind that person 110 percent to save this country."
TRUMP HECKLERS: Donald Trump faced several hecklers at a rally in Burlington, Vermont. He ordered security to confiscate one guy's coat as punishment.
.@realDonaldTrump on protester being removed at his rally in Burlington, Vermont: "Confiscate his coat." https://t.co/1tzySPSgDK

— MSNBC (@MSNBC) January 8, 2016
FANTASY FOOTBALL: Marco Rubio tries to play up his jock cred in new ad: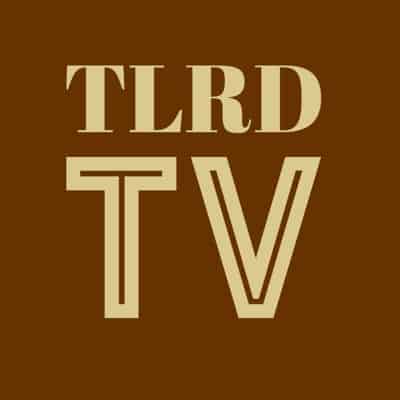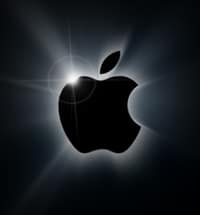 GUNS AND APPLES: Stocks in gun companies have risen more than that of Apple: "Since President Obama took office in 2009, shares of Smith & Wesson and Sturm, Ruger have each increased more than 900 percent, far surpassing the return of the Standard & Poor's 500-stock index (up 147 percent) and even outperforming the stock of Apple (up 800 percent)."
FOOD AND DRINK: The UK has strict new drinking guidelines: "The new recommendation of only 14 units of alcohol, or seven pints of beer, a week means that England now has one of the strictest drinking guidelines in the world.  Dame Sally Davies, the chief medical officer for England, robustly backed the advice in a round of broadcast interviews on Friday, saying that other countries would follow suit because of new research on the health risks of even moderate drinking."
TECH: Segway says it has something better than a overboard: "You can buy Segway's device for an initial price of $1,299 next month (with cheaper models to come, I'm told) and could ride it for 18.6 miles on a single charge."

JAPAN: Great White Shark dies after three days in captivity: "The 3.5 metre (11.5ft) shark, which was accidentally caught in a net off the coast of south-west Japan on Tuesday, died early on Friday, according to Okinawa Churaumi aquarium. The cause of death is under investigation. Keeping a great white shark in captivity is extremely difficult as it needs to keep swimming constantly to get oxygen and maintain its body temperature. People for the Ethical Treatment of Animals criticised keeping the shark in captivity as cruel and wrong. 'The cause of death is clear: captivity. The shark never had to die like this,' said Jason Baker, Peta's vice-president of international campaigns."
SENIOR POWER: Zac Efron is impressed by Robert DeNiro's shirtless strength:
https://instagram.com/p/BAQNz9gG84L/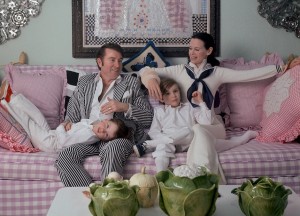 PROFILES: Anderson Cooper was changed by the documentary he did on his mother Gloria Vanderbilt: "You may know her name, but you really don't know who she is, or what her story is," Cooper said, adding, "I'm a different person than I was when I started this film, and I realize how much like my mother I am."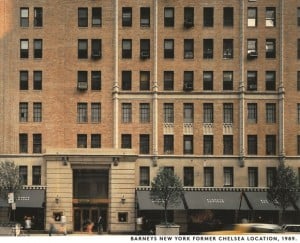 RETAIL: Barney's returns to original location in Chelsea, NYC: "In February, the oh-so-chic department store will open a new downtown door right back where the retail legend began, in 1923. The new location promises to be a 2016 take on a vanishing New York….The store will launch with special capsule collections unavailable at any other Barneys, from such designers and brands as Alexander Wang and Proenza Schouler (for women) and Vêtements and Y-3 Sport (for men). The third floor's southwest-facing corner will be the home of a smaller, sunnier, and, in all likelihood, younger-skewing version of the restaurant Freds at Barneys, whose uptown location is a lunchtime canteen for Loews Regency power-breakfasters and slim women in leather pants."
GOLDEN GLOBES: The year of transgender stories? "Films and TV shows which allow viewers to develop a greater understanding of what it means to be transgender will help us create a culture in which trans people can work, go to school, and just walk down the street without fear of discrimination, harassment, or violence."
FRIDAY FACE OF THE DAY: Beautiful stranger.
https://instagram.com/p/BAR0iIVH_Ly/?taken-by=hoscos