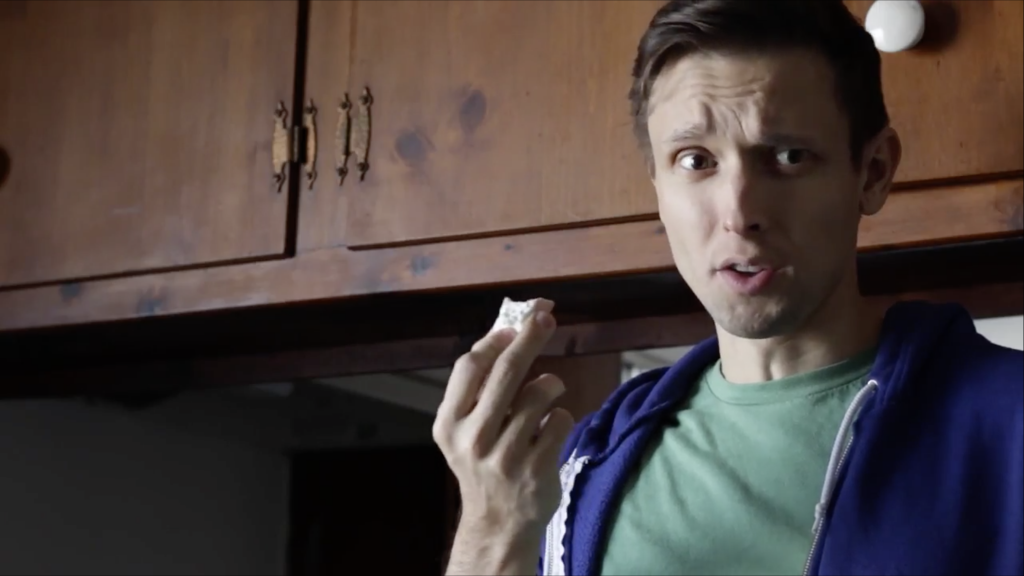 A new comic short from comedian Michael Henry looks at just how much legwork is involved in "turning" a straight guy gay.
In the video, Henry's straight male friend (Brendan McCay) tells Henry that he assumes gay men want to turn straight men because they're the "forbidden fruit." Henry explains that it's not that simple and that, no, not every gay man wants to turn a straight man. Why? "Who has the time?!"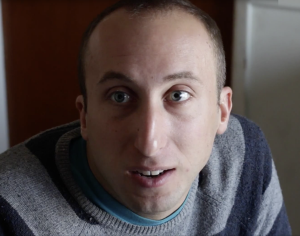 Henry explains,
"Do you know how long it takes to turn a straight man? Weeks! Months! Even years! You have to hone in one specifically, become his best friend for that entire time. You have to be his number one person. When he calls, you have to answer. When he texts you, you have to reply. When he says, 'Come over! Help me pay my bills!', you have to be there. When he wants to borrow money, you have to give him that money. You have to do anything you can for him. And then when you catch him crying on the phone you have to be like, 'Do you want me to come over?' And then you have to get over there ASAP."
Find out what else is involved in turning a straight guy gay, below.
(Work un-friendly for language only.)