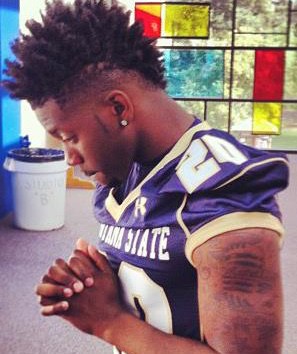 Former Montana State University at Bozeman football player and current rugby player Brandon Davis came out as gay on Tuesday in an open letter posted online.
Writing on OutSports, Davis shared how he struggled to come out in the world of high school and college football. Davis says he knew he was gay by the time he was in eighth. However, he didn't share his sexual orientation with his teammates in high school because he says he wanted to "avoid conflict" and "it wasn't relevant to getting the job done for winning a game." Still, Davis admits that not coming out in high school "did a number on" him internally.
Davis hoped things would be different in college when he started at Louisiana Tech. But he quickly encountered homophobia from those close to him:
In high school I told myself I'd come out my freshman year in college. I didn't want to let myself down. So after becoming really close to one of my teammates I felt we were close enough that he could be the first person I told. Before I told him I wanted to see how he would react, so I asked how he would feel having a gay teammate.
"Dude are you serious?" He said. "That's gross. I'd tell everyone on our team and make him want to quit."
Davis then decided to transfer to Montana State University at Bozeman, where he was given a full ride football scholarship. And though he was excited for the fresh start, things quickly began to go downhill: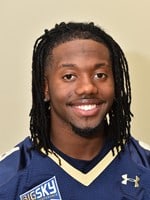 …going to Montana State was, for a while, the most depressing time of my life. I never got the chance to finish out a full season because my knees started to give out on me, resulting in two ACL tears and surgeries. I was also depressed being in such a small town and hiding who I was. The depression got so bad that I was loosing weight and not taking my football workouts seriously. I resorted to pills. [sic]
It was then that Davis' football career came to an end, a moment he describes as "bittersweet." Even though he would no longer play football, he could now focus on embracing his sexual orientation. He says, "I started talking to guys using online dating apps to possibly meet with others who identified themselves as gay. Once I even brought a guy around my teammates, but we were super discreet." Davis then started dating someone who ultimately ghosted him, cutting off all ties. This led Davis to think what he describes as paranoid thoughts–"I thought he was gathering information to out me in front of everybody to black mail me." His GPA dropped dramatically and he contemplated suicide.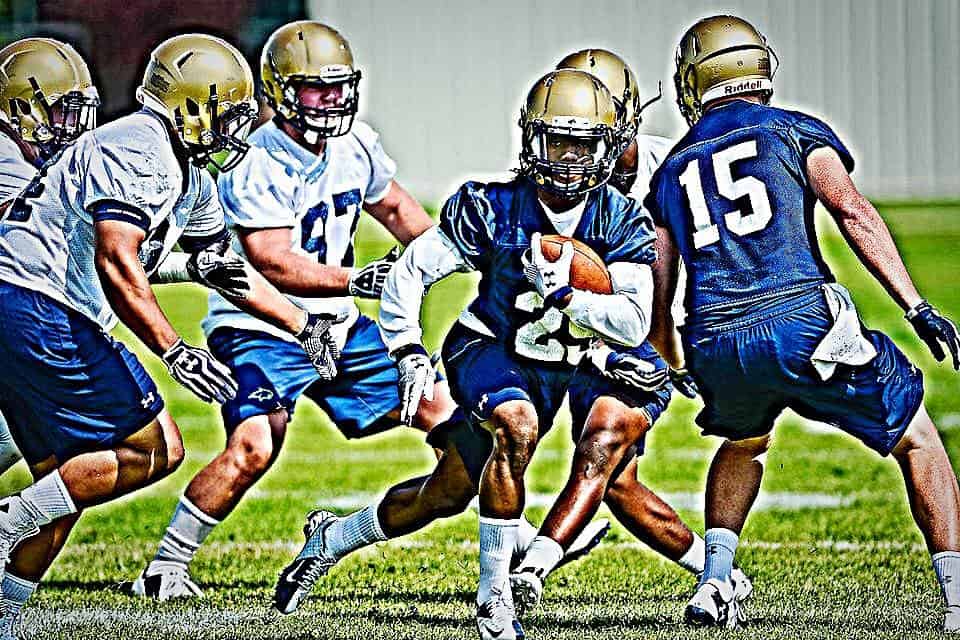 It was after getting through that semester that Davis decided to come out as gay on social media. Davis says,
This was the best day of my life. I was finally free of hiding behind the mask I put on for society. I was able to be me. Coming out as an African-American athlete was crazy. It spread like wildfire. I wanted everyone to know that I am who I am. Regardless if someone accepts me or not, I'll survive and find people who do accept me.
I was no longer living a lie and I will never go back in the closet for anyone. Being out is literally the best feeling in the world. There is no better feeling than knowing who you are and accepting it. It's like I was reborn, and since that day my life has drastically changed for the better.
Not wanting to give up on his love of sports, Davis joined a rugby team after coming out and has since found acceptance among that group. "My team understands that my path in life has nothing to do with theirs," Davis says, "and therefore my life shouldn't be the main focus of their worries."
Coming out to his family, Davis endured some hateful remarks from his father–"I feel like there has been a death in the family," he said. "Now I can't talk about you", he added. However, Davis says that he and his family are working on building a stronger relationship.
To those struggling with coming to terms with their sexual identity, Davis advises, "Don't waste your years being a replica of what society wants you to be."
Watch a video from Davis in which he talks about his coming out story, below.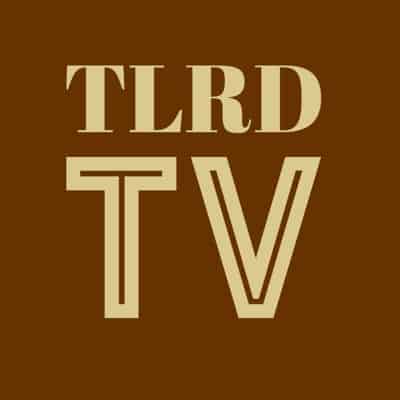 [Photos via Facebook]