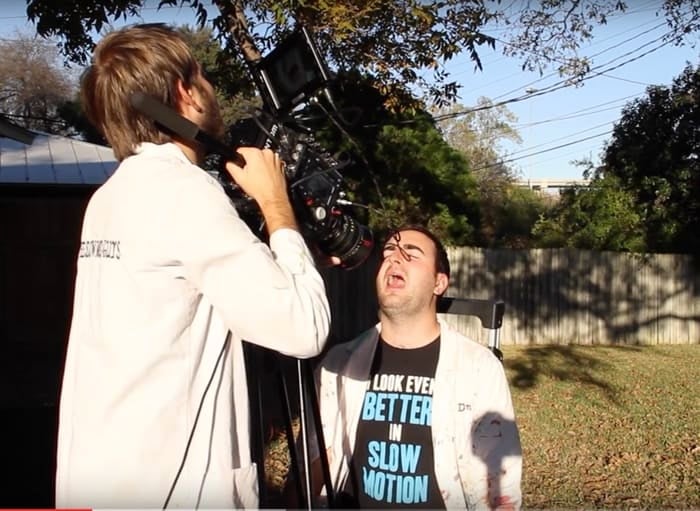 The Slow Mo guys took a fantastic voyage this week to inspect the uvula, that pink flap of skin at the back of your mouth.
The physiological function of the uvula is not entirely clear, though it's useful in some languages to help form consonant sounds. It can also contribute to snoring.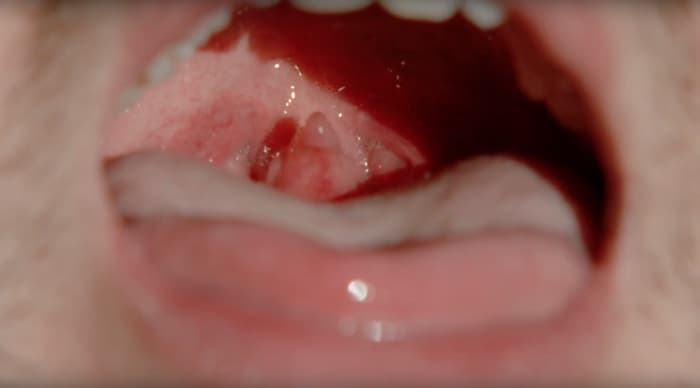 What is clear after watching the clip is that the uvula's activities resemble that of a small, hilarious seal in your mouth throwing water around. The uvula is also an expert at self flagellation.
Watch: