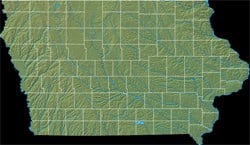 IOWA POLLING: The most respected Iowa pollster's final caucus poll is out: "For the Republican race, the poll found Trump in first among likely caucusgoers with 28 percent, Ted Cruz in second with 23 percent, and Marco Rubio in third with 15 percent. Ben Carson is in fourth with 10 percent, and no other candidate gets more than 5 percent support. On the Democratic side, Hillary Clinton is ahead with 45 percent among likely caucusgoers, followed by Bernie Sanders with 42 percent. Martin O'Malley is very far back, with just 3 percent."
2016 ELECTION: NYT endorses Hillary Clinton for President: "Hillary Clinton is the right choice for the Democrats to present a vision for America that is radically different from the one that leading Republican candidates offer — a vision in which middle-class Americans have a real shot at prosperity, women's rights are enhanced, undocumented immigrants are given a chance at legitimacy, international alliances are nurtured and the country is kept safe."
ATTACK: Log Cabin Republicans come after Hillary Clinton: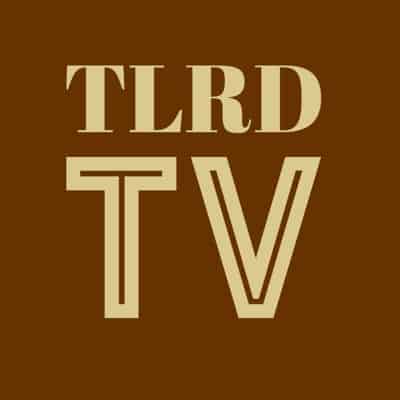 2016 ELECTION: Trump vs. Iowa hate group leader Bob Vander Plaats after Vander Plaats talked up Cruz, trashed Trump on FOX News.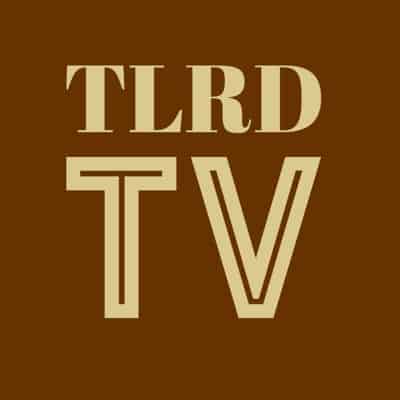 https://twitter.com/realDonaldTrump/status/693773484984434688
https://twitter.com/realDonaldTrump/status/693774895591763968
AWFUL: Here's the text of former Australian Prime Minister Tony Abbott's speech to anti-gay U.S. group Alliance Defending Freedom.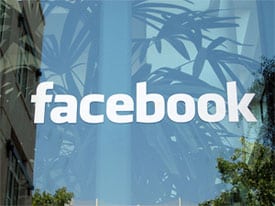 NO GUNS: Facebook banning gun sales on its sites and Instagram: "Although Facebook was not directly involved in gun sales, it has served as a forum for gun sales to be negotiated, without people having to undergo background checks. The social network, with 1.6 billion monthly visitors, had become one of the world's largest marketplaces for guns and was increasingly evolving into an e-commerce site where it could facilitate transactions of goods."
OSCARS: Scientologist Will Smith weighs in on diversity:  "For me it's more about putting my hand up and reminding my community, the Hollywood community, that we have to lead."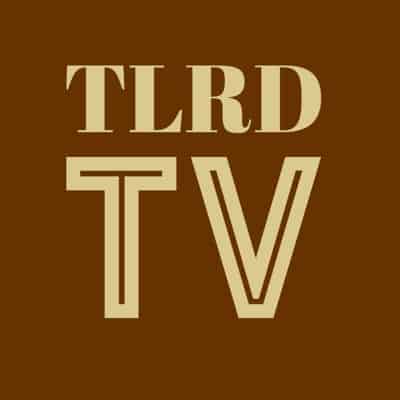 COLOMBIA: Constitutional Court may resume marriage debate this week: "Colombia's Constitutional Court has held several hearings on whether Civil Registries and notaries should recognize "solemn unions" as marriages since a case was brought before them in 2013. The issue stems from a previous Court ruling allowing same-sex partners legal recognition through a judge or notary, but never specifying if the couples could be deemed as spouses. On Thursday, the Court will hold another hearing."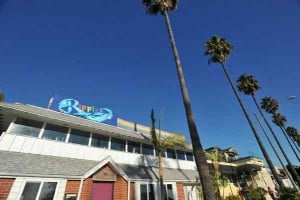 DEATH OF GAY CULTURE: Long Beach, California's longest running gay bar and dance club, Ripples, is up for sale: "The sale includes the 5,000-square-foot bar and 1,500-square-foot adjoining liquor store at Ocean Boulevard and Granada Avenue, the property and all permits and licenses. The price is $4.2 million. Hebert and Garcia, who celebrated their 40th anniversary as a couple in 2014, would like to see another gay, lesbian, bisexual or transgender couple make the purchase and continue the bar's legacy, instead of someone who wants to demolish it and build apartments or condos or any other structure. 'I want to see the bar still going, but I don't know if it will,' Hebert said." You might recall Ripples from an episode of Tabatha Takes Over….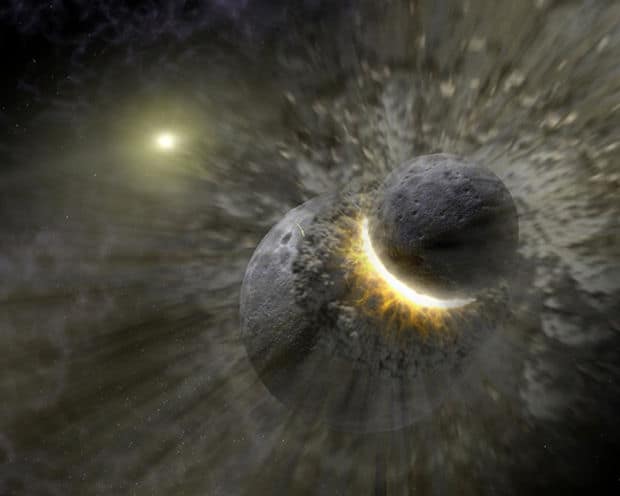 SPACE: The Earth and moon formed in an extreme high-energy impact: "Previous research suggested that about 100 million years after the solar system formed 4.6 billion years ago, the newborn Earth was hit by a Mars-size rock named Theia, named after the mother of the moon in Greek myth. Debris from the collision later coalesced into the moon. Much remains uncertain about the precise nature of this giant impact. For instance, scientists have long debated how much debris, including water, was exchanged between the nascent Earth and moon, and whether the collision was a glancing blow or a high-energy impact."
And here's a new shot of the moon passing between NASA's Deep Space Climate Observatory and the Earth: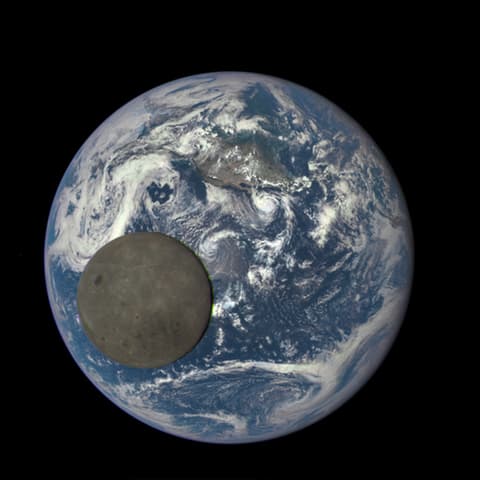 SUNDAY STRETCH: Madrid-based "bear ambassador" Fran Dullon.
https://instagram.com/p/BBKePShlibJ/?taken-by=frandullon86