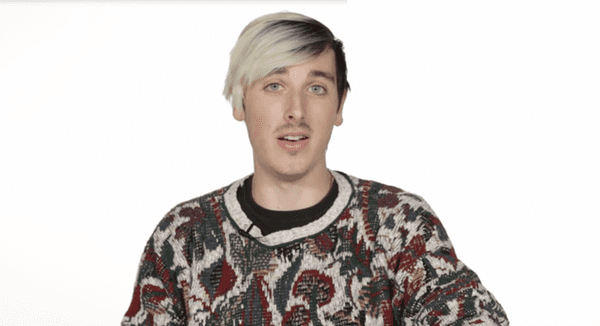 How old were you when you came out for the first time? Can you remember what your frame of mind was like before you came out?
Going back and trying to recall what life was like in the closet can illuminate both how far we've come as a community and how far we still have to go. Because even though we've made tremendous strides towards equality, coming out is still challenging for many LGBT people.
Perhaps in the spirit of encouraging people to come out, BuzzFeed created a video in which they ask a group of LGBT people, "What would you tell your closeted self?"
The messages vary, and doubtless they would vary even more if the question was asked to out LGBT people across the country and around the world. But the common thread here is hope. Said one woman, "It's kind of awesome getting to be who you always thought you were. And sometimes you have to go through extraordinary measures to get there."
Watch the video below.