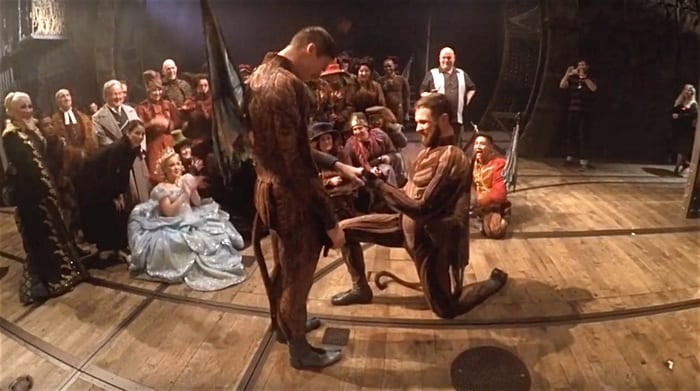 Josh Daniel Green, a dancer in Broadway's Wicked, got a major surprise at a Christmas performance curtain call when he thought he was posing for a standard holiday cast photo.
The whole thing turned out to be a setup for a marriage proposal from his boyfriend, Daniel Robinson, who disguised himself in a flying monkey suit like the one Green was wearing, and pretended to be part of the group. When everyone was assembled, Robinson pulled Green from the group and made his move.
Robinson shared the video to his Facebook account today, declaring, "It's official."
Watch the romantic proposal: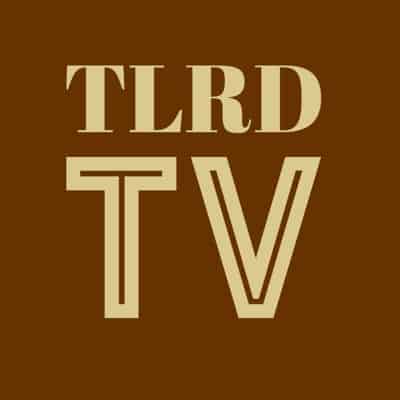 Check out a whole bunch of other gay marriage proposals HERE.