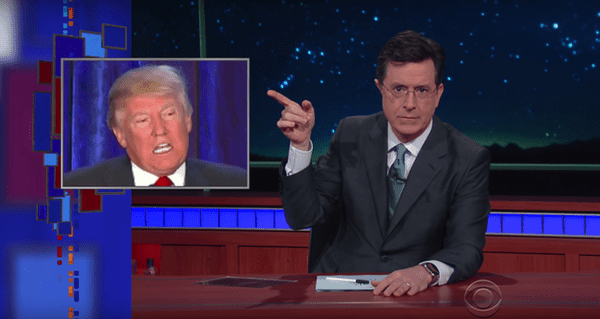 Stephen Colbert mocked the the Republican losers from the Iowa caucuses on last night's The Late Show, paying particular attention to the top echelon of losers.
Texas Senator Ted Cruz walloped Trump in the caucuses despite polling that suggested Trump had the advantage. However, Cruz winning didn't necessarily change the subject of conversation among politicos, as Colbert pointed out: "Cruz's victory means everyone's talking about one thing: Donald Trump."
Colbert was shocked and bemused by Trump's gracious concession speech, asking, "Who are you and what have you done with Donald Trump?" Colbert also highlighted headlines of two New York papers (the Post and The Daily News) that declared, respectively, that Trump had been "Cruz-ified" and was a "Dead Clown Walking." Quipped Colbert, "These are your New York values. Thanks for sticking up for us, Donald. Oh, you came in second? Go f*ck yourself."
Of Florida Senator Marco Rubio, who in essence declared victory after coming in third, Colbert joked, "Apparently finishing third is a guaranteed path to victory."
The most bizarre loser of all was, of course, Ben Carson, who after coming in fourth in Iowa decided he was going home to Florida to get a new change of clothes…and Colbert couldn't help himself:
"Yes, when he saw that he finished a distant fourth in a state he used to lead, Ben Carson suddenly needed to change his pants. But I think Carson is making a critical mistake with this fresh clothes strategy. Because right now Bernie Sanders is surging and I don't think this man has changed his clothes in years."
Watch Colbert skewer the GOP losers, below.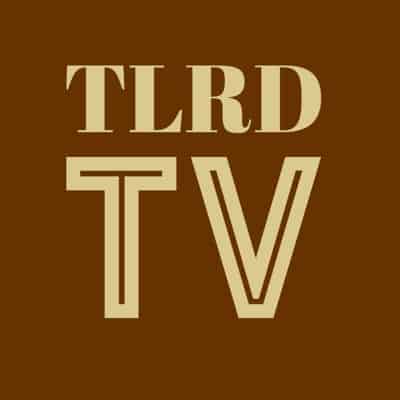 [h/t Mediaite]