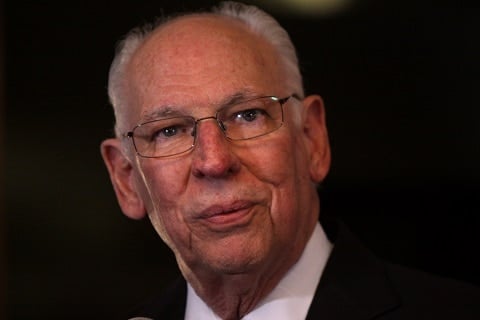 Righteous presidential wannabe Ted Cruz can rest easy because it would appear that God is on his side. That's according to his hate-mongering father Rafael Cruz who has said that the "presence of the Holy Spirit" convinced his son to run for president.
Appearing on The Dove TV's "Focus Today" last week, Rafael senior explained that Ted and his family "spent six months in prayer," culminating in a 2-hour prayer session seeking God's will about this decision." The story continues that during the prayer-a-thon, Cruz's wife received "inspiration from God" that hubby should run for president. Should Cruz have any doubts, the Holy Spirit descended and personally told him to set the wheels of the election juggernaut in motion. Wow!
God didn't return calls from Towleroad questioning why He failed to answer Mario Rubio's messages.
Via Right Wing Watch, listen to Rafael explain Ted's logical decision making process below.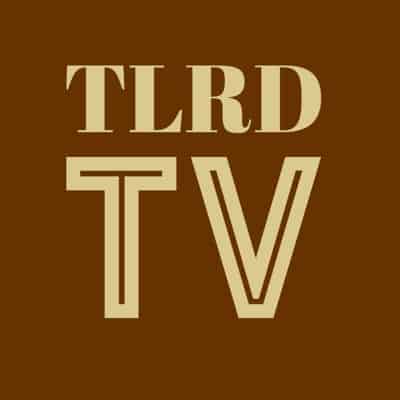 (Image labeled for reuse, via Flickr)