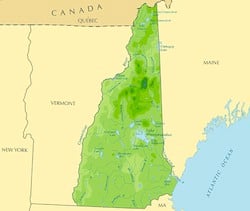 TONIGHT: Bernie Sanders and Hillary Clinton to meet in CNN Democratic town hall in New Hampshire at 9 pm ET.
POLITICO: Inside Clinton's plans to bounce back in NH, where Sanders has a huge lead in polls: "The feeling at Clinton's Brooklyn headquarters these days isn't about pulling off an upset — it's about closing the gap, and halting Sanders' momentum by denying him an easy win in a state that should be a cakewalk. In some respects New Hampshire is the only state where Team Clinton can flip the inevitability script — with Sanders positioned as the favorite with lots to lose."
YELLING: An ALL CAPS explosion of feeling regarding the liberal backlash against Clinton.
HEALTH: The Zika virus has been transmitted sexually in Texas: "It is the first known case of the virus being locally acquired in the continental United States in the current outbreak. The case, announced by Dallas County health officials, involved a patient who had sex with someone who had recently returned from Venezuela infected with the mosquito-borne virus."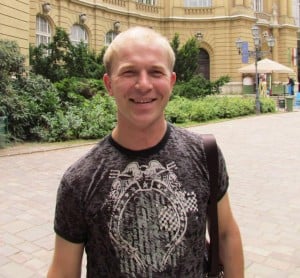 RUSSIA: Court rules against gay activist in case involving "gay propaganda" law: "Russian prosecutors should support an appeal, which the activist, Sergei Alekseenko, plans to file in the coming days. Alekseenko was the director of Maximum, a Murmansk LGBT rights group that provided legal and psychosocial support. The Leninsky District Court in Murmansk, in northwestern Russia, found certain items posted on the Maximum's website violated the law banning the dissemination of positive information about LGBT relationships to children and, as the director, Alekseenko was found responsible and fined 100,000 rubles (about US$1,300) for the alleged 'propaganda.'"
OUTSPORTS: The gay guide to the Super Bowl.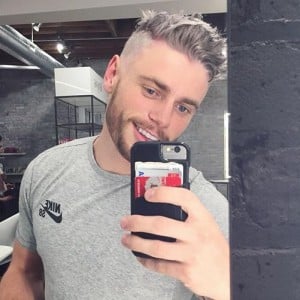 FASHION: The NYT highlights Gus Kenworthy, Tyler Oakley, Zayn Malik and the young silver fox trend: "Gone are the days when guys would actively avoid graying hair. For a new generation of adventurous men, dyeing one's hair gray is gaining traction, appropriating a naturally occurring phenomenon from older men and giving it a millennial twist. 'Men are embracing color more in a general way,' said Amie Rau, a stylist at Matthew Morris Salon in Denver, who dyed Mr. Kenworthy's hair. 'This is an extension of that.'"
UK: Gay cake trial postponed: "The company is seeking to overturn the verdict over its refusal to make a cake with a pro-gay marriage slogan. However a last-minute request was made by Attorney General John Larkin QC to make representation in the case about any potential conflict between the region's equality legislation and European human rights laws."
Ashers gay cake case adjourned due to intervention from Attorney General..will be heard 9th May

— Jane Loughrey (@jane_loughrey) February 3, 2016
MOGADISHU: Somali airliner lands after explosion blows hole in its passenger cabin: "The pilot said he thinks it was a bomb. An aviation expert who looked at photographs of the hole in the fuselage said the damage was consistent with an explosive device. Two people were slightly injured as 74 passengers and crew of the plane were evacuated after the plane made a safe landing on Tuesday, Somali aviation official Ali Mohamoud said. It was not certain if all the passengers were accounted for."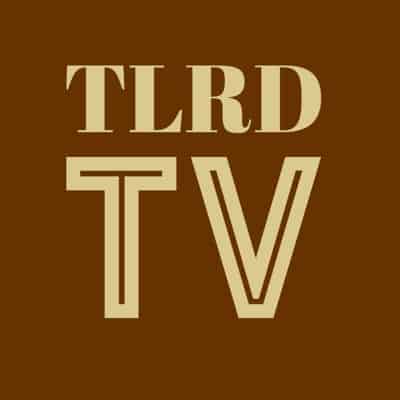 Photos of the damage to Daallo airlines taken after the emergency landing. Two passengers were injured. #Somalia pic.twitter.com/2A5XTyOajm

— Harun Maruf (@HarunMaruf) February 2, 2016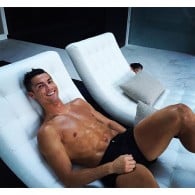 REAL ESTATE: Cristiano Ronaldo wants new $23 million apartment in Trump Tower: "Ronaldo moved in to the legendary NYC building back in August — dropping $18.5 million for a 2,500 square foot apartment. But that was before an even bigger apartment became available — the insanely awesome 3,700 square foot crib that Donald Trump's parents used to live in back in the day. We're told TONS of people have been inquiring about the spot — located on the 63rd floor (with kickass views of Central Park and the city) — and one of the interested parties is Ronaldo … whose people have already contacted realtors for a walkthrough."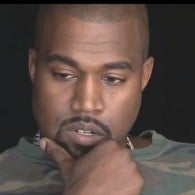 SCIENCE: The science of resting bitch face: "FaceReader scans revealed that all of these faces were linked to a spike in the software's perceived contempt, which it detects using certain subtle signals, like 'one side of the lip pulled back slightly, the eyes squinting a little,' Rogers told The Washington Post. 'It's kind of a tightening around the eyes, and a little bit of raising of the corners of the lips – but not into a smile,' Macbeth told The Washington Post.The results showed contempt across the board, for Kanye, Queen Elizabeth, and Kristen Stewart, indicating that RBF applies to all genders."
WHO YOU GONNA CALL? Here are some new images from the Ghostbusters reboot:
New photos from the set of the 2016 #Ghostbusters film! @Lesdoggg @paulfeig @melissamccarthy pic.twitter.com/BNlFSxhQfg

— Ghostbusters News (@GBNewsdotcom) February 3, 2016
New image of @chrishemsworth on the set of the 2016 Ghostbusters film! #ghostbusters @paulfeig @Lesdoggg pic.twitter.com/il09b2URW7

— Ghostbusters News (@GBNewsdotcom) February 3, 2016
BIG LOADS: And you thought you had a lot to balance at work.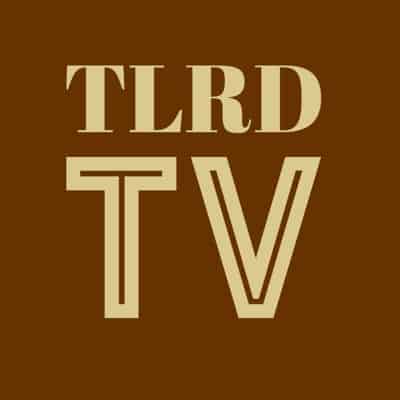 SUIT SANDWICH: Julian Edelman, Andy Cohen, and Russell Tovey striking a pose at Joseph Abboud.
https://instagram.com/p/BBTE0FIHwYY/?taken-by=bravoandy