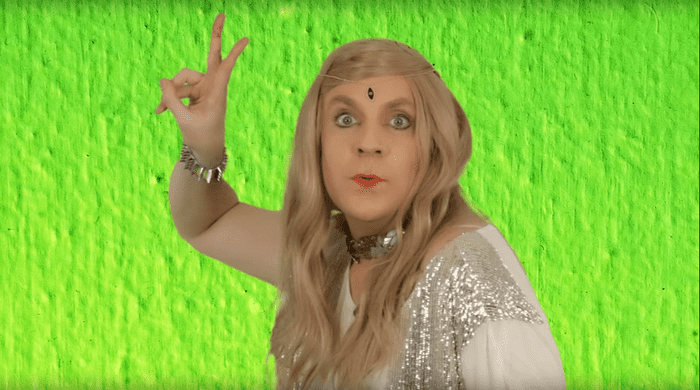 Good afternoon, America.
It's recently come to Chloe's attention that she is Model.
She shares all her high-fashion modeling tips in her latest video. Some of Chloe's favorites beauty secrets include awakening the skeleton with a bath of lavender gravy and shattering the skin with a bracing tonic of Best Foods Mayonnaise, Coca-Cola and Sudafed.
She also lets you in on the essential modeling poses you have to master in order to make it in the industry: the scarab, concerned councilor, innocent passerby, scratch, resonance, Karlie Kloss, bottled furniture and round.
Say "click", below.