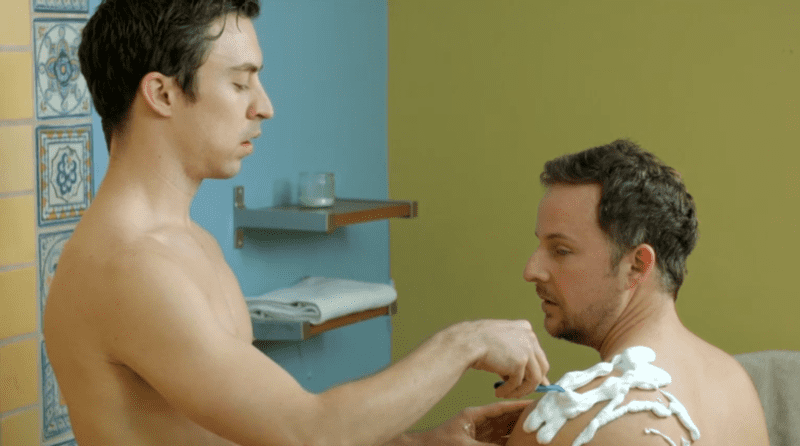 Super Bowl 50 happens this Sunday and if you're not a football fan, you may be wondering what you'll do when Gaga isn't signing the national anthem or Coldplay and Beyoncé aren't performing during the halftime show.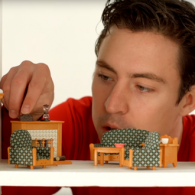 A new comic sketch from Logo's series Gay Skit Happens pokes fun at what some gay guys might spend their time doing when everyone else is watching football. The short stars Brian Jordan Alvarez, whose videos we've featured here before, along with Daniel Franzese (Looking), and Stephen Guarino (Happy Endings).
Gay Skit Happens will feature many more LGBT-oriented comic sketches in each half-hour episode. The show is directed by Rusty Cundieff (Chapelle's Show) and executive produced by Tom Gianis (Saturday Night Live, Drunk History). Other regulars on the show include Tara DiFrancisco, Julie Goldman, Ken Kirby, Lyric Lewis, Courtney Pauroso, and Bill Posley. Aca-awesome boys Superfruit (Scott Hoying and Mitch Grassi) make an appearance in the first episode and also collaborated Greg O'Connor (In Living Color) to create the show's theme song.
Watch "What Gay Guys Do When Football Is On" from Gay Skit Happens, below.