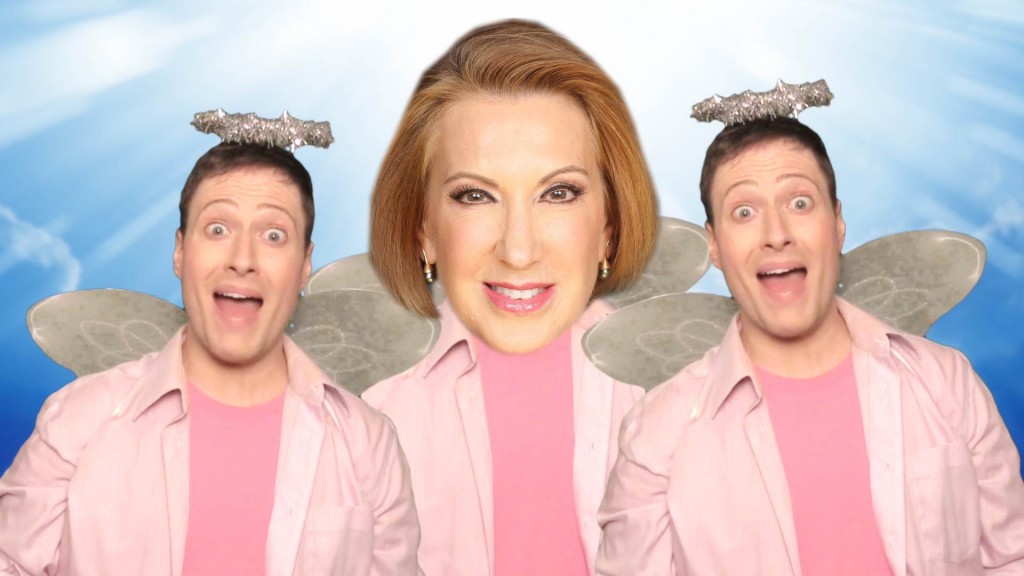 Following her disastrous showing in Iowa and New Hampshire, Carly Fiorina dropped out of the presidential race earlier this week. Now, Randy Rainbow has stepped in to give the former GOP hopeful a proper send-off in the style of Grease.
Adapting the iconic "Beauty School Dropout", Randy sings a farewell melody to Carly aptly titled "GOP Dropout."
Watch Randy send Carly off in proper style, below.