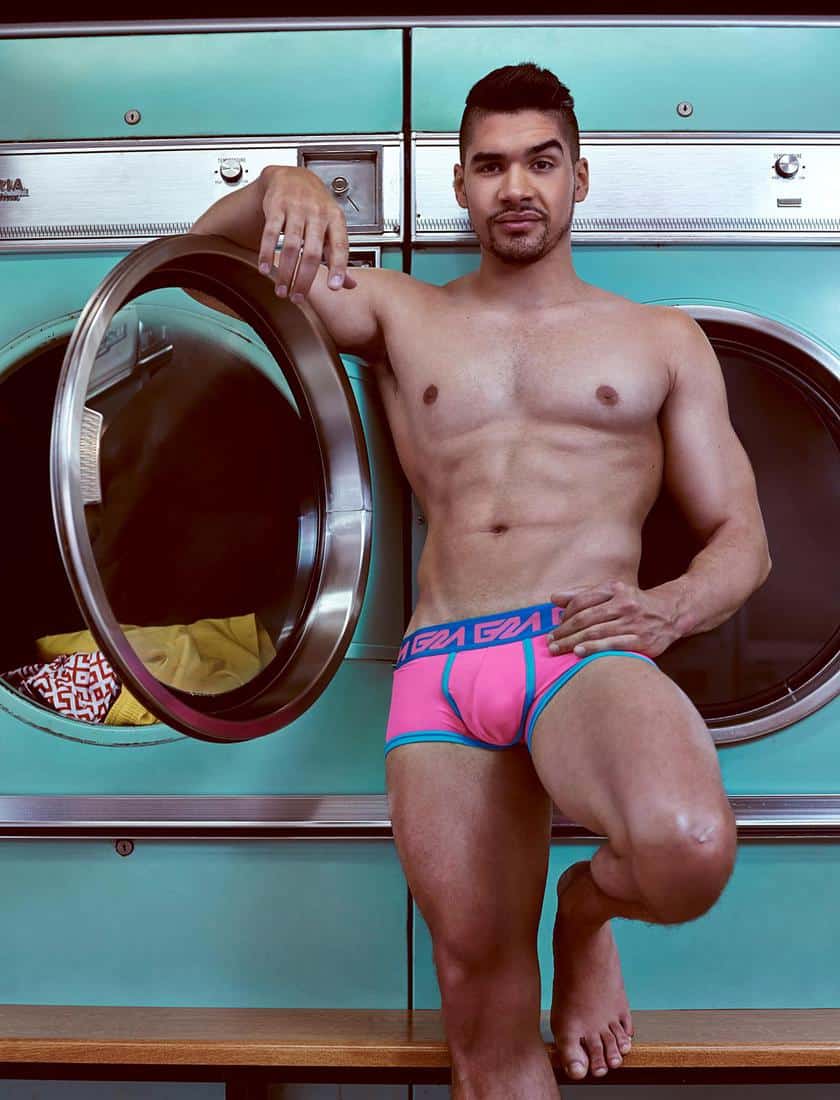 Louis Smith, Olympic gymnast for Team GB (Great Britain), tore into an Instagram user who left a comment on one of his posts saying that the reason he recently broke up with his girlfriend is because he's gay.
The comment read, "Did no one else pic [sic] up on the fact Louis is gay?"
As British tabloid The Sun notes, the commenter has since deleted the remark. But that wasn't before Smith had a chance to respond and before screen grabs could be taken.
Wrote Smith, "Yeah I'm gay damn you caught me out. Hey everyone I'm gay because this lady said so. Thankfully in my straight days I never came across a face like yours. With your lips you'd qualify on merit for the Jamaican bobsled team…even if I was gay why would it be an issue in this day and age!? Shows your level of professionalism to leave that comment from your business account too."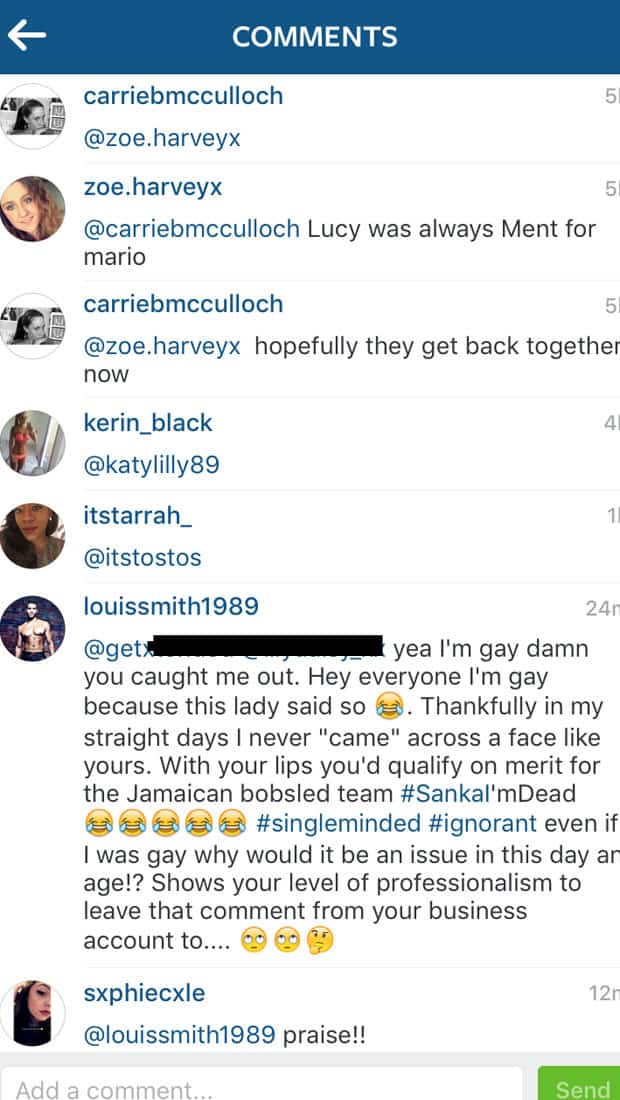 Smith then posted a screenshot of the woman's comment and his response on his Instagram before later deleting it.
His post read, "Thought it was time I finally name and shamed someone lol bored of peoples ignorance and bigoted and prejudice behaviour. No I'm not gay and it this comment doesn't directly effect me but for the millions around the world fighting for equality it's people like this women dragging our society down…very sad to be honest…Anyway hope everyone is well [sic]."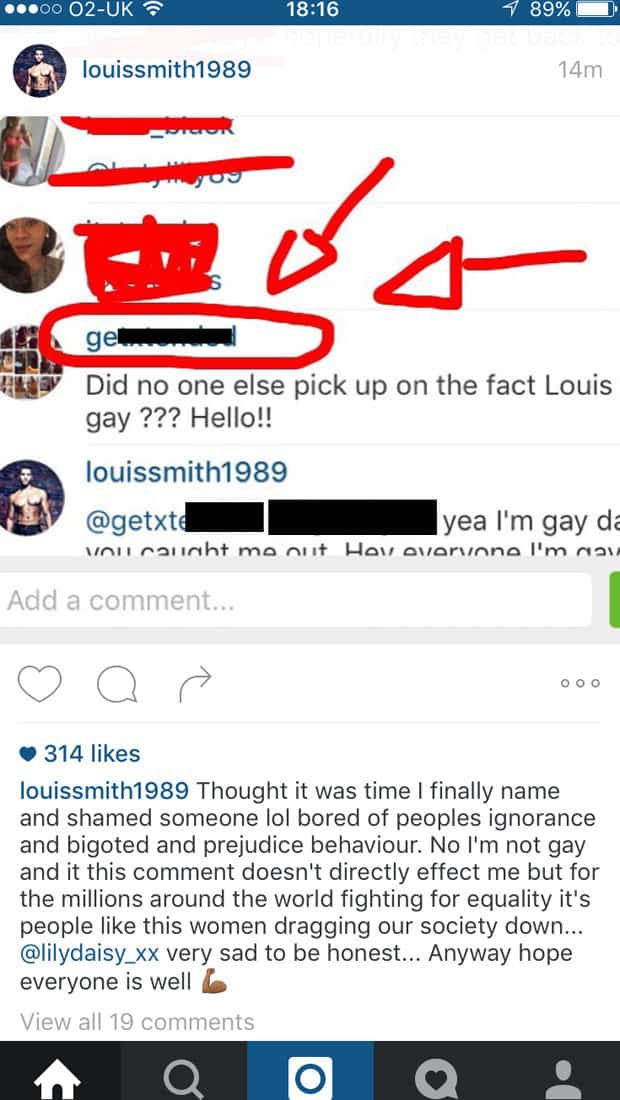 Smith has previously appeared on the covers of gay publications Attitude and Gay Times.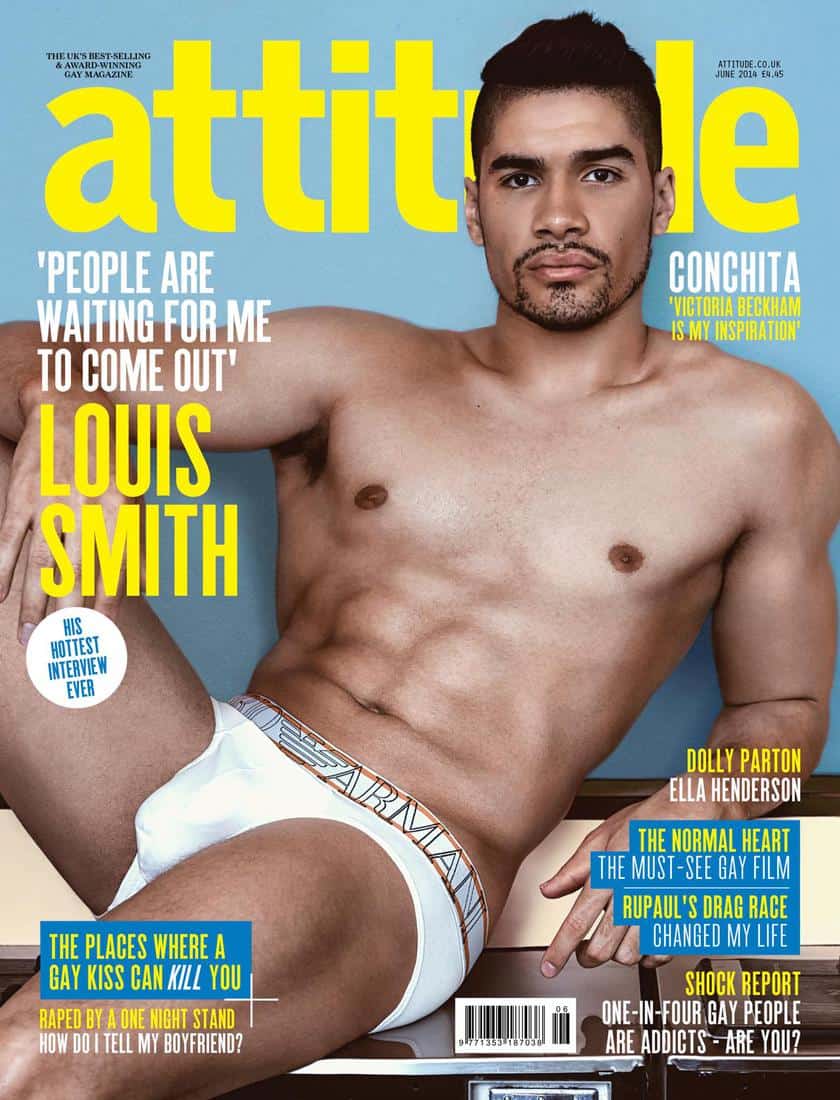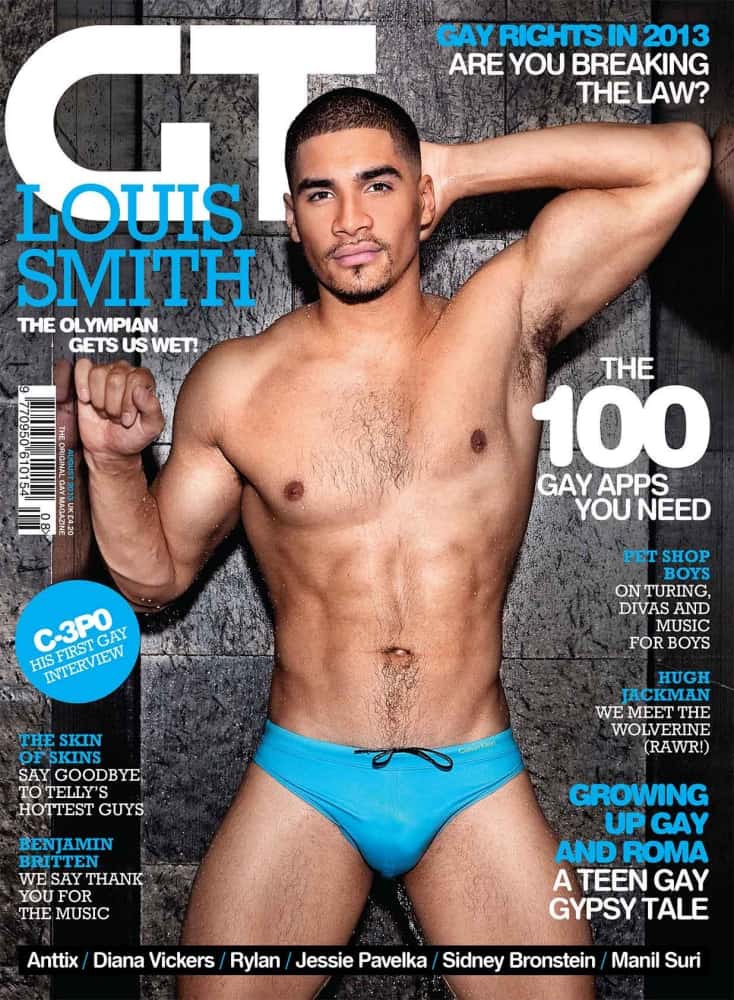 Smith has also been outspoken against homophobia in sports, commended Tom Daley on coming out, and talked about how he doesn't mind some of the more outlandish comments he gets from his gay fans on social media (such as, "Sit on my face"). Smith told Attitude, 
You know what, 99 percent of the time they're fine. But now and again you do get the odd tweet — whether it's from a girl or a gay person – that does kind of cross the line! [laughs] But you have to have a laugh and have a giggle. I mean I like a dirty joke as much as the next person so I do laugh about it.
Smith also told Gay Times that he would "go gay" for Will Smith.
Check out one more snap of Smith from his Attitude shoot, below.