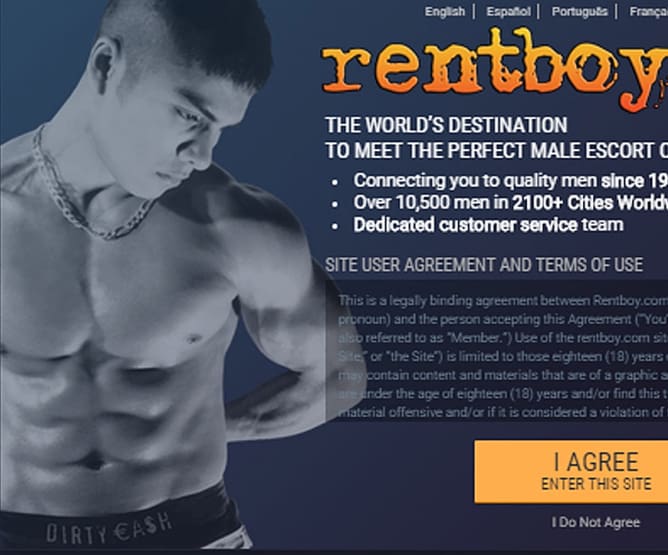 Federal authorities have asked that charges against 6 former employees of Rentboy.com be dismissed. However, the federal government plans to continue to prosecute former CEO Jeffrey Hurant on charges of money laundering and promoting prostitution.
On Friday, Magistrate Judge Lois Bloom granted a motion by the United States attorney's office in Brooklyn to dismiss the charges against the former employees. The move came less than a month after the former chief executive, Jeffrey Hurant, was indicted and two days after he was arraigned and pleaded not guilty. […]
A spokeswoman for Robert L. Capers, the United States attorney for the Eastern District of New York, declined to comment on the dismissals. The charges were dismissed without prejudice, meaning that they could later be refiled.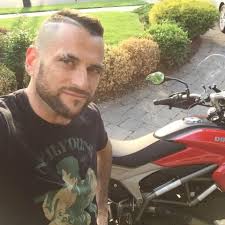 Hurant maintains his innocence and is now the only former Rentboy executive being charged. Hurant's lawyer, Michael Tremonte, insists his client "did not commit a crime." Speaking on Wednesday night, he added, "It makes no sense to single him out for prosecution."
Last week Hurant pleaded not guilty to an indictment charging him alone with promoting prostitution and money laundering. He is engaged in plea negotiations with the feds.
More on the ex-employees now free (for the time being, at least) from prosecution from the NYT:
In addition to [Shane] Lukas, the other former Rentboy.com employees whose charges were dismissed were Michael Sean Belman, the director of the site; Edward Lorenz Estanol, an escort and former social media coordinator for the site; Diana Milagros Mattos, a former saleswoman; Clint Calero, a sales executive; and Marco Soto Decker, an accountant.
On Wednesday, Mr. Estanol posted on Twitter a picture of himself retrieving his passport from the federal courthouse.
"This trial has been nothing but a huge inconvenience to me, but now that my case has been rightfully dismissed I can start to put back the pieces of my life that were taken from me," Mr. Estanol wrote in the statement accompanying the picture. "I am forever grateful to everyone who supported me during the past few months. We will meet injustice with justice."