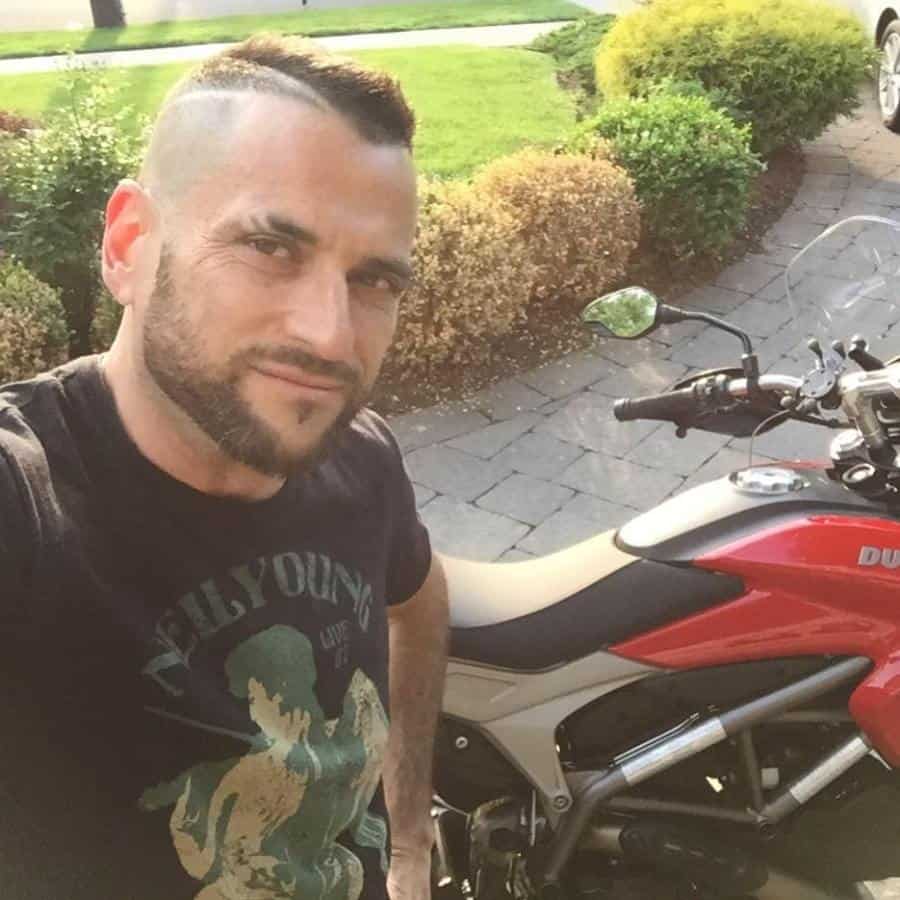 The former CEO of Rentboy.com has been indicted by a grand jury in Brooklyn on charges of promoting prostitution and money laundering.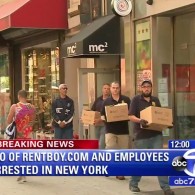 Jeffrey Hurant was arrested in August of last year in a raid of Rentboy's New York offices carried out by the Department of Homeland Security and the NYPD. Said Hurant after being arraigned in court,
"Twenty years we've been doing it [running Rentboy.com]. And I don't think we do anything to promote prostitution. I think we do good things for good people and we bring good people together. And I hope that justice will be done in the end."
Reuters reports on the indictment:
Easy Rent Systems Inc, which did business as Rentboy.com, was also named a defendant. The indictment did not name six former employees who were arrested along with Hurant in August when authorities seized the gay website.
A spokeswoman for Brooklyn U.S. Attorney Robert Capers said the criminal complaint against the former employees remains pending. […]
James Roth, a lawyer for former Rentboy sales agent Clint Calero, said he hoped the indictment meant prosecutors had "acknowledged the merits of our defenses and that we will enter into a non-prosecution agreement."
Lawyers for the Rentboy employees and Hurant either declined to comment or did not respond to requests for comment. […]
The new indictment said Rentboy also offered an advertising discount to escort agencies and, despite policies banning escorts aged below 18, did not verify their ages.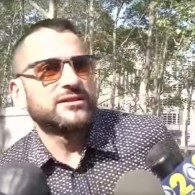 Many gay rights activists have condemned DHS and NYPD for pursuing charges against Hurant and Rentboy.
Dan Savage criticized the federal government's involvement in the raid, writing on his blog, "Since when did it become the Department of Homeland Security's job to protect gay and bi men from buying and selling blowjobs?"
The New York Times also wrote an op-ed savaging DHS for going after Rentboy:
"Gay men in the United States turn to sex work for a variety of reasons. In New York, where homeless shelters for gay and transgender youths have lengthy waiting lists, sex work can mean the difference between sleeping on a bed and sleeping on the street. For others, it is a way to afford a degree.
The Rentboy.com bust may spook clients and sex workers for a while, but it would be naïve to think it will do much more. Federal authorities should consider whether continuing to spend time and money turning the website's operators into felons is worthwhile, while far more serious crimes, including human trafficking and sexual exploitation, go unpunished."