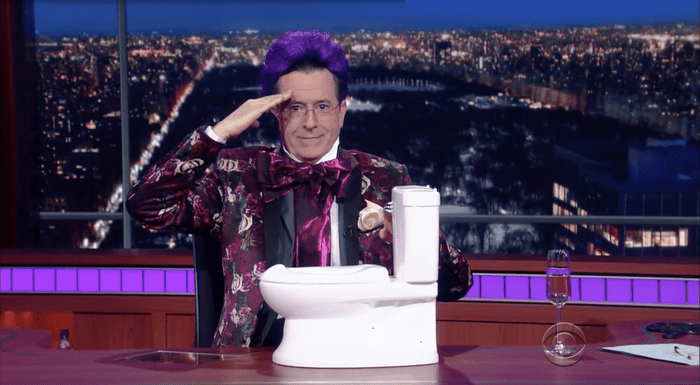 Last night Stephen Colbert bid farewell to fallen tribute Jeb Bush, the only presidential candidate named after his monogrammed towels.
In his concession speech on Saturday, John Ellis Bush Bush made a not-so subtle dig at this year's election cycle, wishing the best of luck to the other candidates "still on the island," a reference to Survivor and the reality show-esque dynamics that have played out since Donald Trump entered the race.
Colbert agreed with Jeb!'s assessment, saying, "This election is like Survivor, but sadly Jeb did not run an amazing race. He just didn't have that X factor and nothing short of an extreme makeover could make voters forget his big brother."
Join Colbert in saying farewell to The Capitol's career tribute, the joyful tortoise who "distinguished himself as a moderate by making a moderate effort", below.