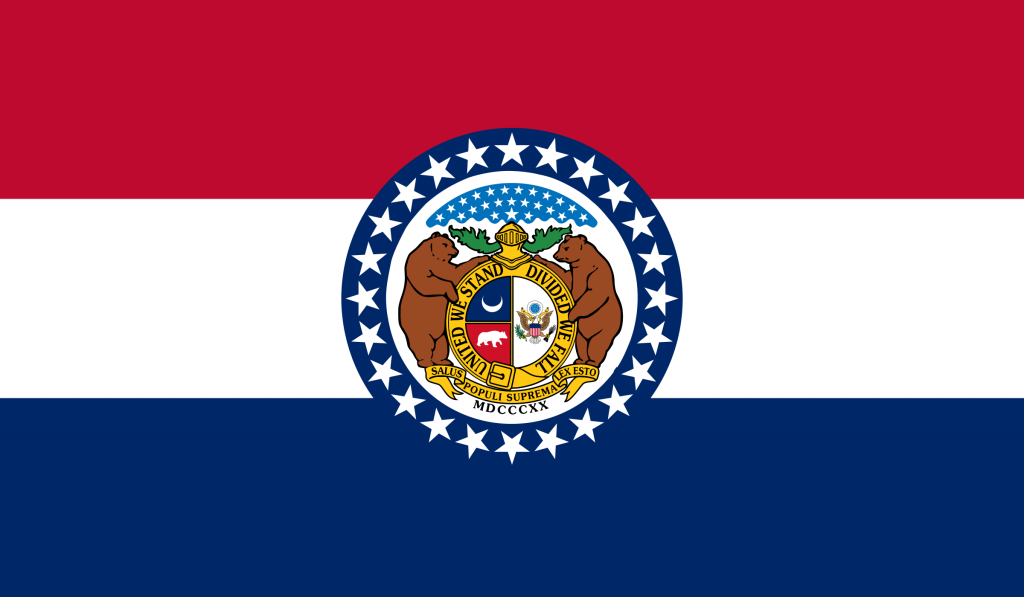 In recent years, the corporate sector has played a major role in high-profile battles against anti-LGBT legislation in states like Arizona and Indiana.
Meanwhile, business coalitions have formed in states around the country to not only oppose discriminatory bills, but also advocate for pro-equality laws. (See, for example, Towleroad's post from Friday on Texas Competes.)
In Missouri, however, two leading business groups — the Missouri Chamber of Commerce and Industry, and Associated Industries of Missouri — have shamefully come out against a proposal to amend the state's existing Human Rights statute to include LGBT people. And the Associated Industries of Missouri (AIM) appears to be led by several businesses that received perfect scores of 100 on the Human Rights Campaign's 2016 Corporate Equality Index.
From The News Tribune:
Ray McCarty, executive director of AIM, told the News Tribune his organization is against the state mandating any new protected class of people to that statute. He said many companies AIM represents already have internal non-discrimination policies relating to LGBT people. …
McCarty said employees not in the LGBT community could claim to be gay or transgender if they anticipate being fired and file a discrimination lawsuit against their employers. Unlike gender, race or disability, McCarty said it's difficult for employers to know if their employees are in the LGBT community. Therefore, the burden of proof — knowing whether an individual is in the LGBT community during the time of termination — falls on the employer when a lawsuit is filed, he said.
"We don't support discrimination of any kind, but because it is such an area that's going to require decision-making at the company level, it should be something a company does with its own policy that they can change policy in order to adapt," McCarty said. "The law is not so easy to change, and somebody can abuse the law by bringing a lawsuit against an employer."
Two of eight businesses listed on AIM's website as members of its "Chairman's Council" — the Boeing Co. and Ford Motor Co. — received perfect scores on HRC's 2016 Corporate Equality Index. Two other Chairman's Council Members, Ameren and Enterprise Holdings, received scores of 90 and 75, respectively.
All four of those businesses are also part of AIM's 17-member "Circle of Elite Organizations."
Two other affiliates of businesses that received perfect scores from HRC — AT&T of Missouri and Master Your Card (MasterCard) — are also in the "Circle of Elite Organizations," along with Cerner Corp. and Emerson Electric, which received scores of 85 and 80, respectively.
Among the criteria for the Corporate Equality Index is, "Demonstrated public support for LGBT equality under the law through local, state or federal legislation or initiatives." And businesses can be penalized 25 points "for a large-scale official or public anti-LGBT blemish on their recent records," although no employer received such a deduction in 2016.