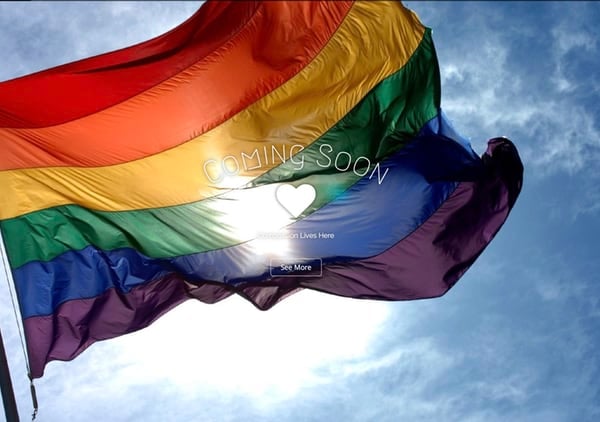 Gay activists took over the web domain of Senator Cory Bernardi, one of Australia's most conservative homophobic politicians.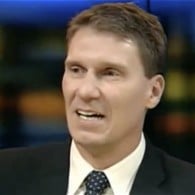 Bernardi has been campaigning this month against a proposed Safe Schools program that would fight homophobic bullying, News Corp reports:
The controversial politician, who is against same-sex marriage, led a group that successfully lobbied Prime Minister Malcolm Turnbull to launch an investigation into the Safe Schools program that he believes is propaganda. He has called for its funding to the stripped.
Yesterday he told Sky News that the curriculum bullied kids into conforming into the "homosexual agenda". The program was originally designed to prevent the widespread bullying that LGBT students are subjected to.
Federal politicians have spoken out against Mr Bernardi. Bill Shorten this week called the South Australian MP a "homophobe", which Mr Bernardi criticised for resorting to name calling.
Activists took over the CoryBernardi.com.au site. It should be noted that Bernardi has another website under just the .com domain.
Activists emblazoned their new site with a rainbow flag and a "coming soon" sign, along with the slogan "Compassion Lives Here", mocking the slogan on Bernardi's other site, "Common Sense Lives Here".
Watch a report on Bernardi, Safe Schools, and the incident in which he was called a "homophobe":
https://www.youtube.com/watch?v=TUILgvVJS1s