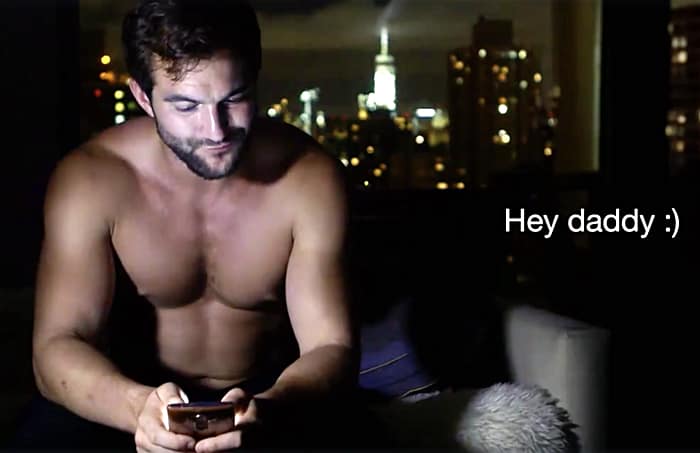 Daddyhunt, the social networking site for "real men of all ages" has just launched its first attempt at original programming: Daddyhunt: The Serial, which is essentially a clever bit of promotion for its brand of matchmaking.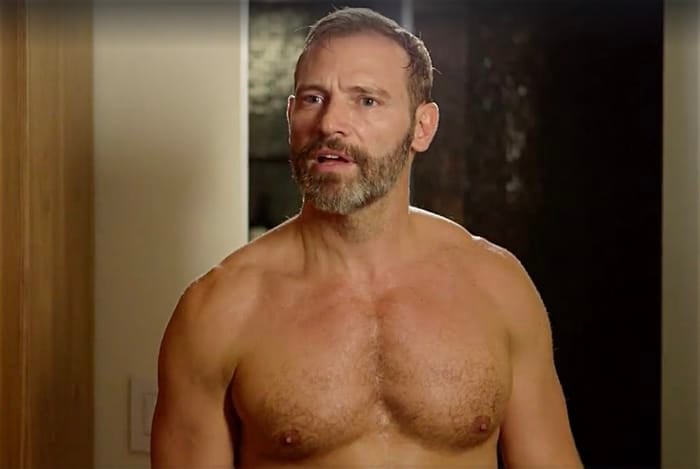 The plot is the simplest and oldest soap opera out there: young man meets 'daddy', young man loses 'daddy', but the sexy cast they've assembled has attracted more than 400,000 views on Facebook in little more than a day.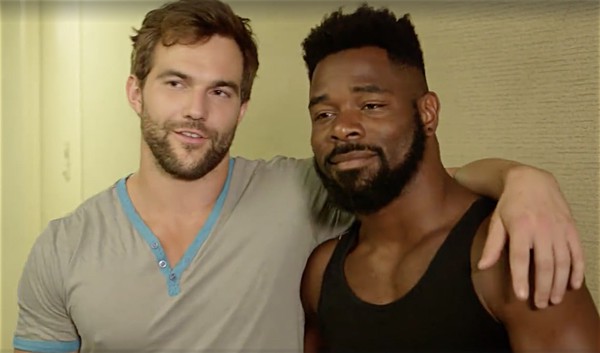 Daddyhunt founder Carl Sandler explained the impetus behind the series in an email to Towleroad:
"After years of stereotypical depictions of intergenerational relationships in TV, porn and movies, it's increasingly clear that our community would do well to shed these hang-ups. We may well be strong, capable and sexual, but without desirable older role models — without a positive, normal vision of what an older gay man can be, we're stunted. These stereotypes will persist until we topple them. A few months ago, the Daddyhunt team got the idea to put together a video series to do just that;  show why the modern daddy is so in demand, and what gay dating looks like for men with a little salt in their beards."
The buff pup is played by BJ Gruber, the salt-and-pepper 'handyman' by Jim Newman, and their sexy friends are Michael Snipe Jr and David Farrington.
Watch, below.
[fbvideo link="https://www.facebook.com/Daddyhunt/videos/vb.271585484475/10153876095439476/?type=2&theater" width="480″ height="400″ onlyvideo="1″]