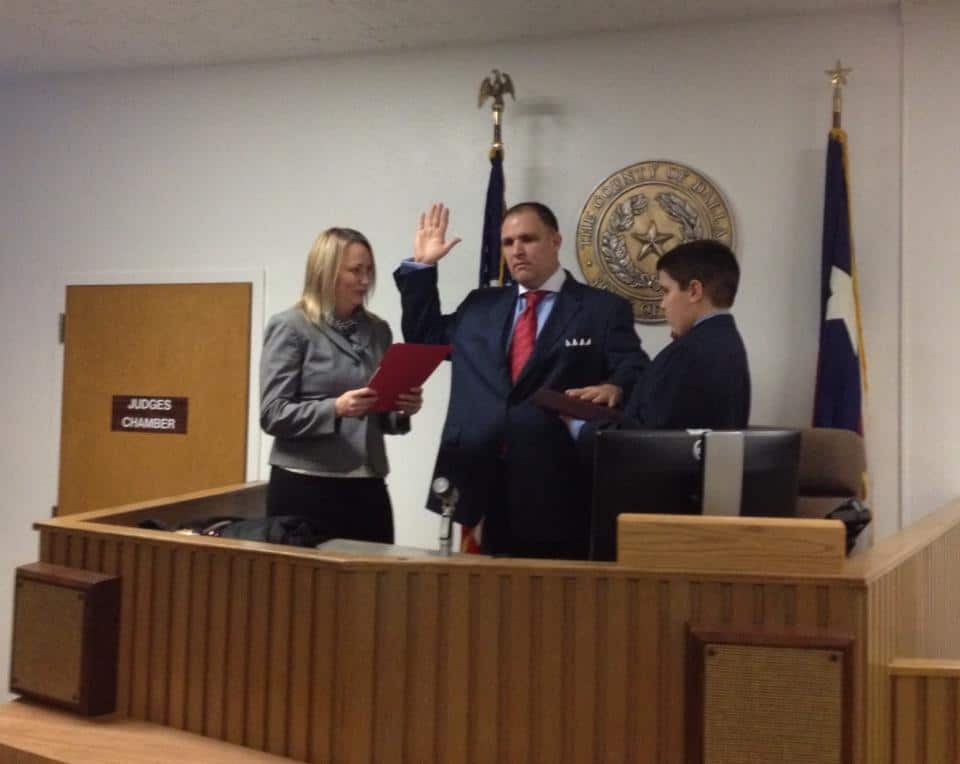 A Republican justice of the peace in Dallas County, Texas, announced this week that he'll only marry straight couples.
Judges in Texas aren't required to perform marriages. It's optional, but many do so to bring in extra income. However, most legal experts agree that if judges in Texas do perform marriages, they're required to marry all couples — gay and straight — pursuant to the U.S. Supreme Court's ruling in Obergefell v. Hodges.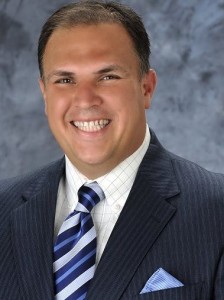 But Republican Justice of the Peace Bill Metzger (above and right) disagrees, and he's citing an opinion from GOP Attorney General Ken Paxton to back him up.
"As I said back in June of last year, because of my faith in God as a devout Catholic I will be only be conducting traditional marriages," Metzger wrote on his Facebook page this week. "Recently, I have been asked about my beliefs and stance on traditional marriage. I think it is important to point out that this is the law in Texas per Attorney General Ken Paxton's legal interpretation via opinion KG-0025: 'Justices of the peace retain religious freedoms, and may claim that the government cannot force them to conduct same-sex wedding ceremonies over their religious objections.' This came as a result of a request from Texas Lt. Governor Dan Patrick. As such, it is not true for someone to say they are required by law to conduct a non-traditional wedding." 
Unfortunately for Metzger, Paxton's non-binding, advisory opinion is misleading if not just plain wrong. In fact, then-Attorney General Jim Mattox took the opposite position when asked whether justices of the peace could refuse to perform interracial marriages some 33 years ago:
"Once a justice of the peace undertakes to exercise the authority granted him by article 1.83 of the Family Code, he may not refuse to exercise it on racial grounds. We conclude that a justice of the peace is barred by the equal protection clause from imposing a racial test upon the right to marry."
Last year, Harris County Attorney Vince Ryan, who represents the state's most populous city of Houston, tackled the same issue and reached the same conclusion as Mattox:
"A judge or justice of the peace is authorized to perform a marriage but is under no obligation to do so. However, once the judge elects to undertake the performance of marriages, the service must be offered to all (including same-sex couples) in a non-discriminatory manner."
WFAA-TV spoke with two other experts who agreed with Mattox and Ryan. Watch the station's report below: