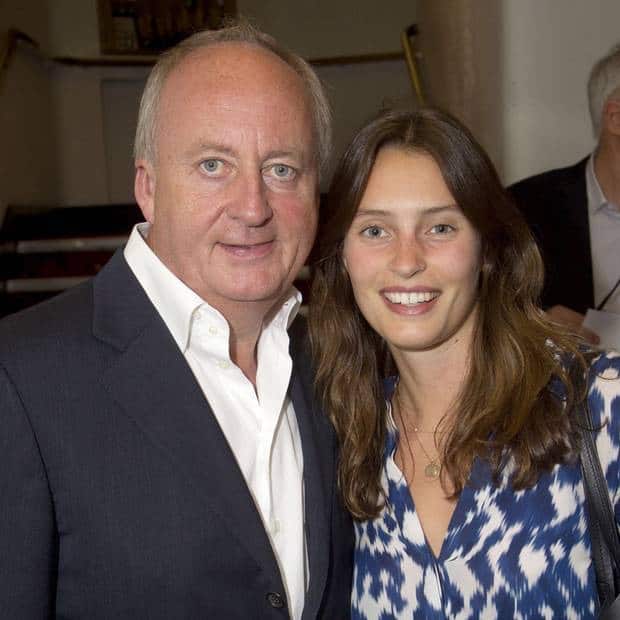 Shaun Woodward, the former Secretary of State for Northern Ireland, has come out as gay in a magazine interview, according to the Belfast Telegraph, and his daughter Ella, a celebrity chef, is celebrating:
Mr Woodward served as Northern Secretary from 2007-10 under Prime Minister Gordon Brown.  A former BBC producer, he defected while a Conservative MP to join Labour. Having made the decision to split with his wife of 28 years, he is now living with partner Luke Redgrave, the grandson of the actor Sir Michael Redgrave.
Ella said she credited her upbringing for her accepting reaction to her father's new love.
"Growing up, my dad was the ultimate person for openmindedness," she said. "No matter how much someone was like: 'Whoa, can you believe so-and-so is like that?'. He'd be like: 'Well, why does it matter to you?' And that rubbed off on us. Obviously it's sad that (he and mum) have split up, and not one of the easiest things to deal with, but my siblings and I feel that even if the transition is difficult, everyone will end up happier."
She has yet to meet Redgrave, but said: "He's definitely coming to the wedding. Absolutely."
She added: "Dad is happy. And, to be honest, that's fundamentally what matters. If this is what he wants in his life, then good for him."
Congrats to all of them.