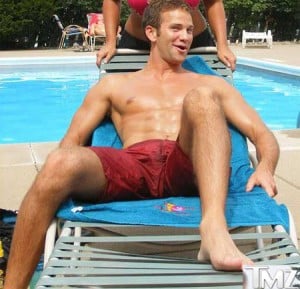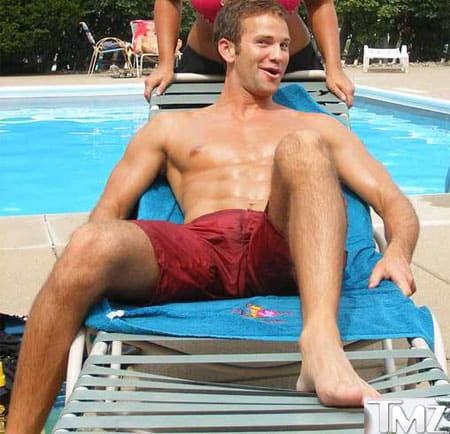 2016 ELECTION: That time Ted Cruz went to South Beach with homocon megadonor Peter Thiel, and Aaron Schock: "Mr. Cruz continues to rely on Mr. Thiel's generosity and describes the venture capitalist, who is gay, as a close friend. He has been a guest at two lavish conferences Mr. Thiel hosts for up-and-coming conservative leaders, one in Miami Beach at the Setai, where rooms top $1,000 per night, in 2008, and another at the Reynolds Plantation in Georgia in 2009. A person who attended the Miami Beach gathering described the retreats as brainstorming sessions on the future of the American right involving people who were more centrist-minded than fire-breathing conservatives. Attendees included young Republicans who were considered rising stars at the time, including Eric Cantor, who would become House majority leader, and Aaron Schock, the former Illinois congressman who would later resign amid revelations of campaign finance impropriety.
PARIS: Frenchman on trial for anti-gay death threat targeting Paris city official: "Tarek Laboun, a 31 year-old engineer, is accused of posting the tweets targeting Jean-Luc Romero, an openly gay deputy mayor and AIDS activist when Romero was married in 2013. Thursday's trial turns on issues of free speech limits online."
NYC: Crane collapse in lower Manhattan kills one, injures two.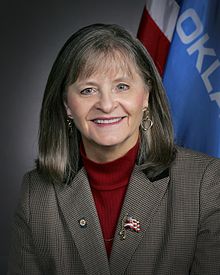 OKLAHOMA: Sally Kern pulls anti-LGBT bill: "In an unexpected move Thursday, Rep. Sally Kern publically withdrew a bill that would prohibit school counselors from distributing any informational material to students regarding human sexuality without first notifying parents. The bill was scheduled to receive a hearing from the House Common Education committee that afternoon but during the measure's introduction, Kern instead read a statement she had prepared. Kern told committee members she recently learned her bill could have unintended consequences that could affect the work of many pregnancy resource centers in the state that "volunteer their time, energy and resources in helping women and babies in crisis time in their lives."
https://twitter.com/ryanwschaller/status/695357930397261824?ref_src=twsrc%5Etfw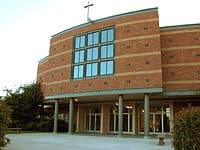 SEATTLE: Catholic high school won't run gay wedding announcement in alumni magazine: "Bishop Blanchet High School in Seattle has refused to run an announcement in its alumni magazine for the same-sex marriage of an alumna who once served as student body vice president and homecoming queen. In response to the submission by the 1997 graduate, the school sent her a letter saying, in part, '… the Archdiocese does not permit this type of information to be published in our Catholic school magazine.' Open letter: "I would invite you to consider that a marriage is first and foremost a celebration of love, and while the debates within Christian communities around the question of gay marriage indicate something short of scriptural clarity on the matter, there is another matter upon which scripture is absolutely clear: the value of love." And the response.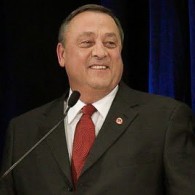 MAINE: Governor LePage is stopping the Department of Education from issuing rules protecting transgender students: "Rep. Matthea Daughtry of Brunswick says the rules are required by the 2013 Maine Supreme Judicial Court's decision in favor of Nicole Maines, a transgender student in Orono who was barred from using a bathroom appropriate for her gender.LePage spokeswoman Adrienne Bennett said LePage has read the court decision and believes it requires the Legislature to take action, and that new rules are not required."
NEW ZEALAND: A politician was hit in the face with a sex toy: "The large, pink sex toy was launched by a woman in the crowd as Joyce spoke to media in Waitangi. She hit him squarely in the face. Such aim takes skill. 'That's for raping our sovereignty. That's for raping our country, because of the TPPA and selling away our rights and our freedom.'"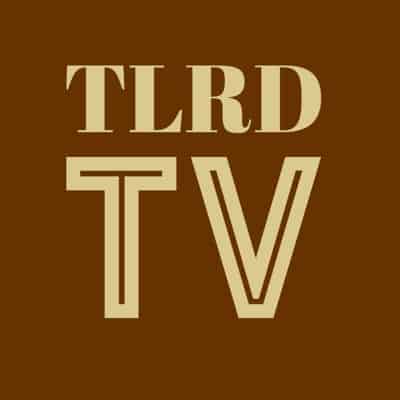 SPACE: Pluto has icebergs: "The nitrogen ice glaciers on Pluto appear to carry an intriguing cargo: numerous, isolated hills that may be fragments of water ice from Pluto's surrounding uplands. These hills individually measure one to several miles or kilometers across, according to images and data from NASA's New Horizons mission. The hills, which are in the vast ice plain informally named Sputnik Planum within Pluto's 'heart,' are likely miniature versions of the larger, jumbled mountains on Sputnik Planum's western border. They are yet another example of Pluto's fascinating and abundant geological activity."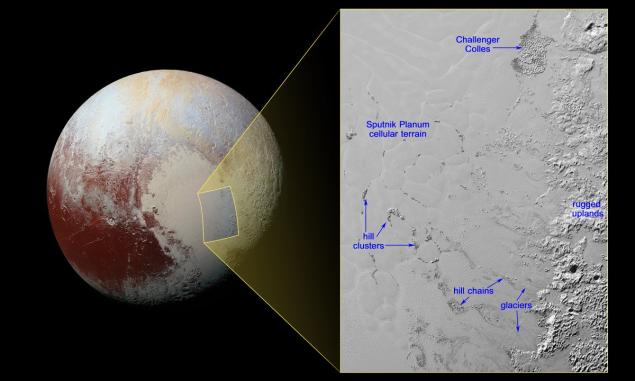 EMERGENCY DEFECATION SITUATION: Australian reporter loses it over news story: "Today could be the day I lose my job."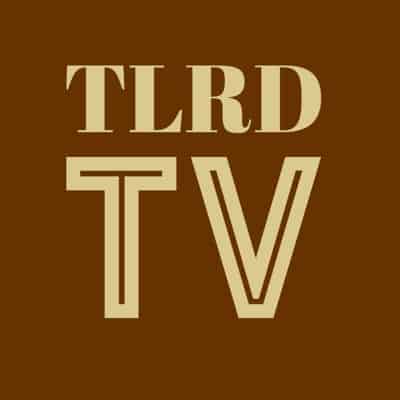 BEACH FANTASY FRIDAY: Norwegian sunbather Andreas Sletten. (nominated by reader Joe B)
https://instagram.com/p/6cT3WpiX8b/?taken-by=andreasssletten
https://instagram.com/p/6PL7bfiX56/?taken-by=andreasssletten
If you have someone you'd like to NOMINATE as a featured man for one of our news round-ups, please send Instagram account to us at tips-at-www.towleroad.com with 'DAILY MAN' in the email title field