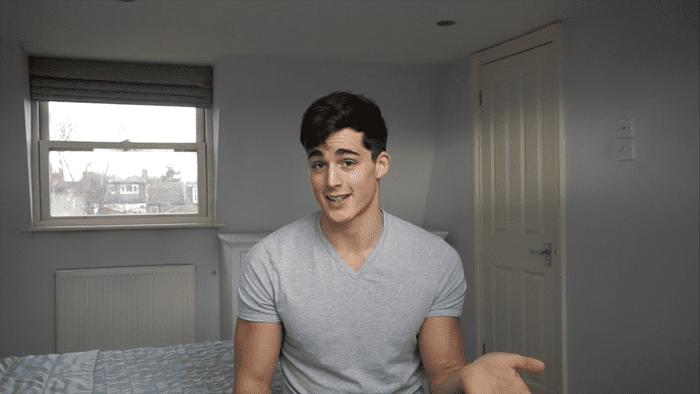 Pietro Boselli, aka the world's hottest math teacher, has just launched his new YouTube channel and it's already off to an adorable start.
You may recall that Boselli first rose to the level of 'internet famous' when one of his students at University College London stumbled onto his Instagram while in class. 
Speaking in his first YouTube video, Boselli says that he has been wanting to create a YouTube channel for some time but got hung up on the format and content. However, waking up with a sudden sense of purpose one day, he decided to go for it.
Recording from his flat in London, Boselli displays a charm and sense of humor that make him immediately affable. Concluding his first video, he says, "At this point people normally ask people to subscribe to the channel, which you can or cannot do. It doesn't matter, we're still gonna be friends if you don't and I'm still going to be here."
In his second video, Boslli thanks people for watching his first video and also addressed the few criticisms he received from viewers. First, commenters said that his room was too tidy. So he decided to mess things up a bit.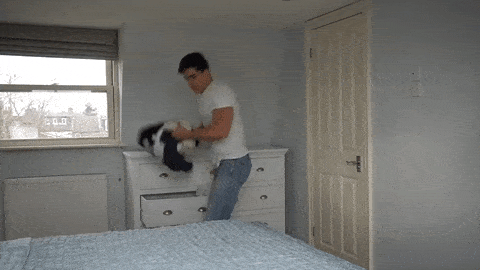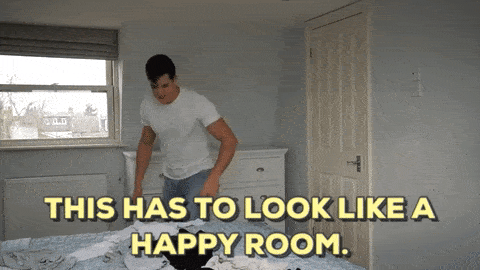 Second, they critiqued his room's Spartan style. So Boselli looked around for "some decorating or some art" to liven up the space. And this is what he came up with.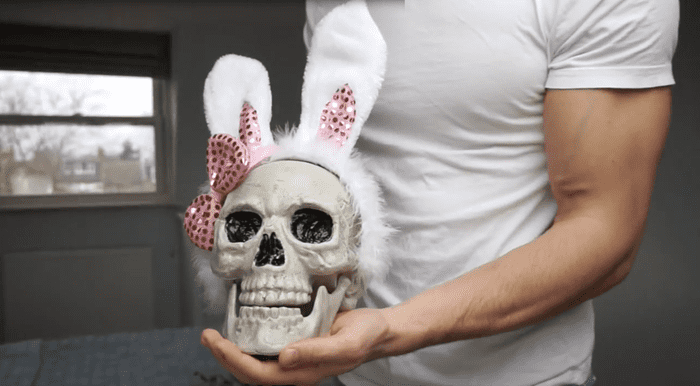 Boselli also explains that he doesn't iron his clothes. He just wears them and stretches them out to eliminate wrinkles–like this.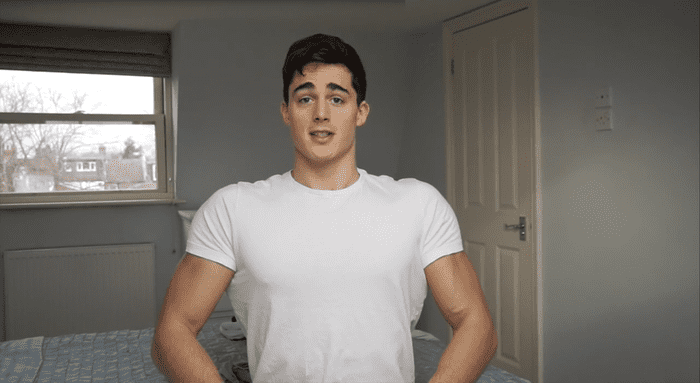 His is a dry wit.
Watch Boselli's first two videos, below.
https://www.youtube.com/watch?v=z9bH5VV78Rk
https://www.youtube.com/watch?v=bVpH749g40A
And in case you're looking to see Boselli show some more skin, watch this.