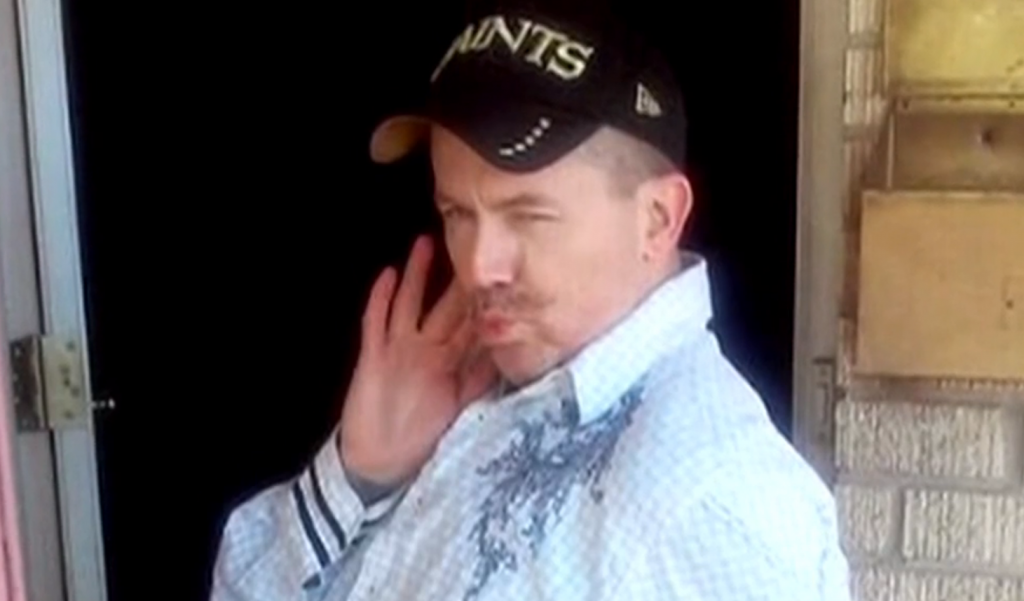 Back in October we told you how human remains had been found encased in concrete in the backyard of the home of a gay Dallas man who disappeared last April.
We also told you how posts from the Facebook account of 57-year-old Ronald Shumway indicated he'd moved to Austin after finding his "midnight cowboy."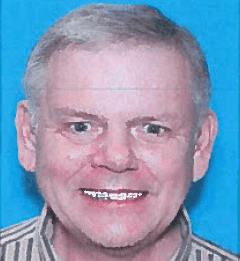 Police finally identified the remains as Shumway's earlier this month, and they no longer believe he made those Facebook posts. Now, they're looking for Shumway's former roommate, who they say fraudulently sold the house following his death.
Christopher Brian Colbert , 34, hasn't been formally charged in Shumway's murder, but he is wanted on second-degree felony counts of tampering with a governmental record and securing a document by deception.
Colbert contacted a real estate broker on Craigslist about selling Shumway's house a month after his disappearance, police say. He later met with the broker and a title company representative, and altered Shumway's commercial driver's license on his way to receiving more than $100,000 from the transaction.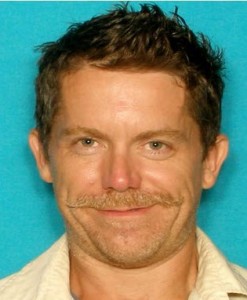 "It's a horrible situation," Shumway's half-brother, Mark, told WFAA-TV. "A man was murdered, buried in his own back yard, had his property stolen and probably his bank accounts drained from somebody from what I understand he was trying to help."
Mark blames the title company for failing to follow proper procedure. After Colbert showed up to the closing without ID, he faxed a copy of Shumway's license with his image superimposed on it.
Mark is now trying to untangle the mess of Shumway's estate, and the home's new owner is unable to obtain a clear title or recoup his investment.
Watch WFAA's report and read the full warrant for Colbert's arrest below.