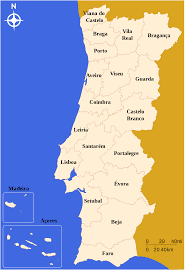 PORTUGAL. Lawmakers override president's veto of gay adoption law: "…yesterday, lawmakers took up the president's challenge to considered [sic] the "child's best interest" and tried a second time to legalize gay adoption. The bill needed 116 votes from the 230 seat Parliament to override President Silva's veto. The measure passed with 137 yeas. The Network of European LGBT Families Association noted that was more yes votes than the legislation received the first time around."
FULL FRONTAL. Dakota Johnson wants more Jamie Dornan nudity in the next 50 Shades movie: "Yeah, I'm going to make him get fully naked in the next one. Everybody wants to see the D. We should start a movement. A campaign." WATCH.
#OSCARSSOWHITE. Meryl Streep is the latest celebrity to comment on the diversity controversy at the Oscars: "I've played a lot of different people from a lot of different cultures. There is a core of humanity that travels right through every culture, and after all we're all from Africa originally. Berliners, we're all Africans really."
FIGHTING WORDS? Bernie Sanders says President Obama has not closed the "presidential leadership gap": "'There's a huge gap right now between Congress and the American people. What presidential leadership is about closing that gap,' he told MSNBC in an interview Wednesday that will air in full Thursday evening on 'The Last Word with Lawrence O'Donnell.' Asked if he believed President Obama had closed that gap, Sanders said: 'No, I don't. I mean, I think he has made the effort. But I think what we need, when I talk about a political revolution, is bringing millions and millions of people into the political process in a way that does not exist right now.'"
FU 2016. New dramatic trailer for House of Cards season 4 is here. 
NAME CHECKING. New Bernie Sanders ad is all about togetherness: "When we stand together, as white and black and Hispanic and gay and straight and woman and man. When we stand together and demand that this country works for all us, rather than the few, we will transform America."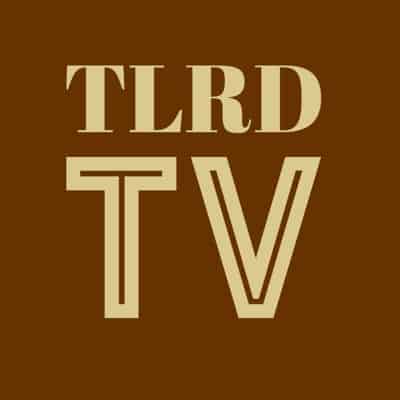 FASHION. Justin Bieber met Jane Fonda and Sylvester Stallone at Saint Laurent's fashion show in LA last night.
ENDORSEMENTS. Congressional Black Caucus PAC endorses Hillary Clinton, jabs Bernie Sanders. Said civil rights icon Rep. John Lewis of Sanders: "I never saw him. I never met him. I was chair of the Student Nonviolent Coordinating Committee for three years, from 1963 to 1966. I was involved with the sit-ins, the Freedom Rides, the March on Washington, the march from Selma to Montgomery and directed (the) voter education project for six years. But I met Hillary Clinton. I met President (Bill) Clinton."
EMAILS. Hillary Clinton fundraising email inspires hashtag #ImNotKiddingMaddi.
looking at the dollar menu like… #imnotkiddingmaddi pic.twitter.com/mB0qbsV9TI

— David (@Davy8bit) February 10, 2016
KENTUCKY. After a state senate panel approved a bill that would allow for clerks to opt out of signing marriage licenses of same-sex couples, lawmakers want to make some changes: "The bill actually calls for two forms of the license, one which would list "bride and groom" and a second which would list 'first party and second party.' But three Senators — including one Republican — want to amend the bill when it reaches the Senate floor to include both of those designations on one form, fearing the two forms would treat opposite-sex and same-sex couples differently."
HATE CRIME. Transgender woman brutally beaten on NYC subway, manages to catch photo of attacker: "Lopez was riding an uptown D train on January 30 when another passenger demanded to know whether she is female or male. The woman continued to yell transgender slurs before physically attacking Lopez. Other passengers quickly surrounded the two and broke up the altercation, but not before Lopez was injured badly enough to require emergency eye surgery."
WALMART. 1,200 employees to receive notice of lawsuit over company's denial of health insurance benefits to spouses in same-sex marriages.
DINNER TIME. In France, no less.
https://instagram.com/p/BAh4OBztpcX/?taken-by=chanoey69