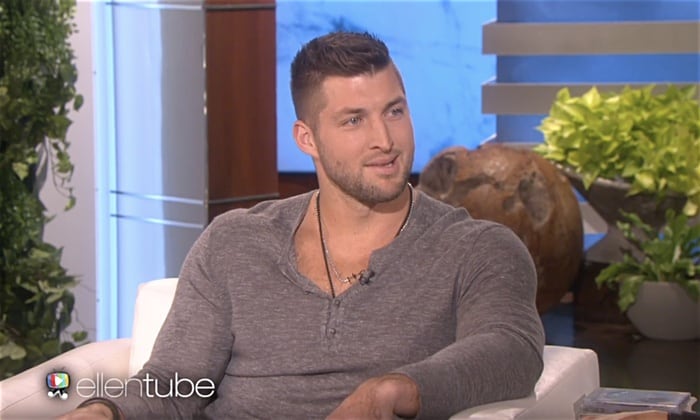 Tim Tebow is making the rounds this week, appearing on Ellen to discuss a possible return to football. But then things got a bit awkward.
"I have to ask this. This is part of my job. Are you single?"
"I am," says Tebow, to the shrieks of the women in the audience. And then things just sort of got weird from there.
Ellen: "Do you date a lot?"
Tebow: "Some, when you find the right ones."
Ellen: "Mmm hmm. All right. That's all my questions for that."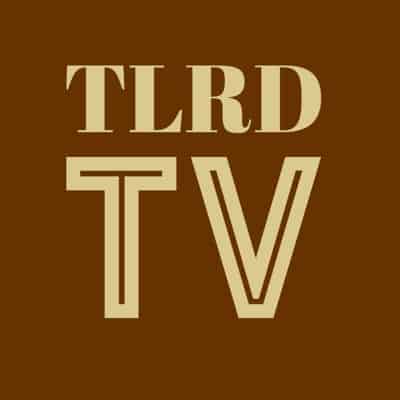 Six years ago this week, Tebow was making major headlines around the Super Bowl for his appearance in an ad from anti-gay evangelical group Focus on the Family.
Tebow also makes an appearance on Lip Sync Battle this week, where he struts, tears his shirt off, and attempts to lip sync to Survivor hit and Kim Davis anthem "Eye of the Tiger":
https://www.youtube.com/watch?v=7rVNTty1Kj0