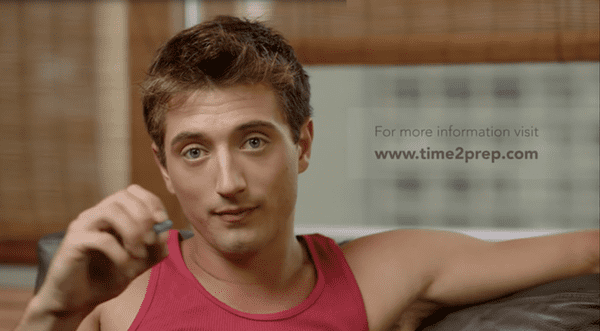 PrEP is not available yet in the UK and gay men are lying to doctors and "cheating" the NHSÂ to get their hands on the Gilead drug Truvada, according to a new report from Buzzfeed News:
Currently, the NHS only allows clinicians to prescribe Truvada following unsafe sex – an intervention known as post-exposure prophylaxis (or PEP). They are barred from giving Truvada to patients who wish to take it before unsafe sex – an approach called pre-exposure prophylaxis, or PrEP. (Daily adherence to PrEP can reduce the chance of acquiring HIV by 99%.)
But amid mounting pressure in Britain for Truvada to be prescribed on its own as PrEP – and four years after it became available in the US – a number of gay men concerned that they are at risk of infection are circumventing NHS policy, according to those involved.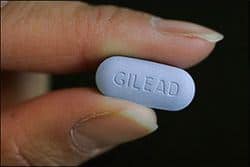 So many gay men have been "clinic-hopping", a practice which involves visiting different doctors and claiming that you need PEP because you just had unsafe sex:
[PrEP activist Greg] Owen, who last October set up a website offering information for people seeking PrEP, explained how clinic hopping works: "You ask for PEP and say you were trashed at the weekend or you think someone came inside you, you're given a week's worth of pills. You then have to go back for a second appointment where you're given a further three weeks of pills."
The problem for the NHS, he said, is that people being prescribed PEP but using it as PrEP only need one of the drugs – Truvada – and the other drug, Raltegravir, which needs to be taken twice a day, is going to waste. But this isn't the only extra cost for the NHS.
The other costs are the extra, unnecessary HIV tests as well as counseling to those who don't need it.
The bigger problem, Buzzfeed reports, is that many people are going to clinics several times a week in an attempt to hoard the pills, and some have even gone to clinics more than once a day:
While some clinic hoppers might go to a different sexual health centre once a month, some go several times in a short period to stockpile Truvada, according to Owen, who said he was in contact with a man who "visited 24 clinics in three weeks".
Sounds as though the UK needs to expedite this approval process, stat.