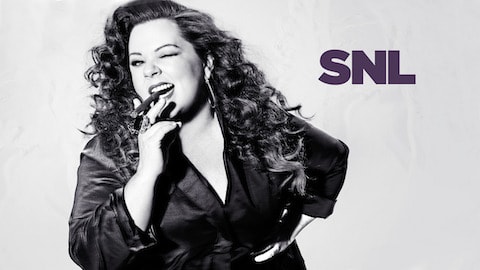 Check out our weekly guide to TV this week, and make sure you're catching the big premieres, crucial episodes and the stuff you won't admit you watch when no one's looking.
— It's always a pleasure when Melissa McCarthy hosts SNL, so make sure your DVR is set for this week, 11:30 p.m. Eastern on NBC. She's hosting the show for the fourth time, this time joined by musical guest Kanye West.
https://www.youtube.com/watch?v=ttu_nUL9Rlk
— If you like your comedians on the raunchier side, you'll want to make time for the new series Not Safe With Nikki Glaser, 10:30 p.m. Tuesday on Comedy Central. If you like it when Amy Schumer, Kathy Griffin and Chelsea Handler get nasty, you'll be a Glaser fan in no time.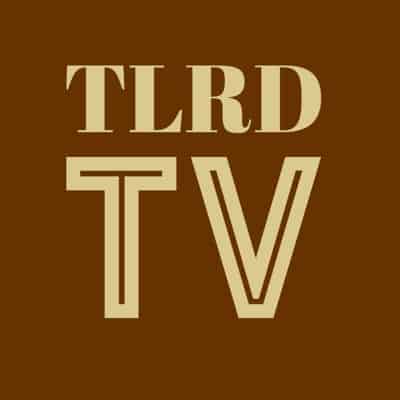 — We're bursting at the seams for the return of Project Runway All Stars, Thursday at 9 p.m. Eastern on Lifetime. While we'll miss Zac Posen and Heidi Klum, we're always happy to welcome back Isaac Mizrahi and host Alyssa Milano. Returning competitors include Daniel Franco (the Shangela of Project Runway), the beloved Kini Zamora and the villainous Ken Laurence.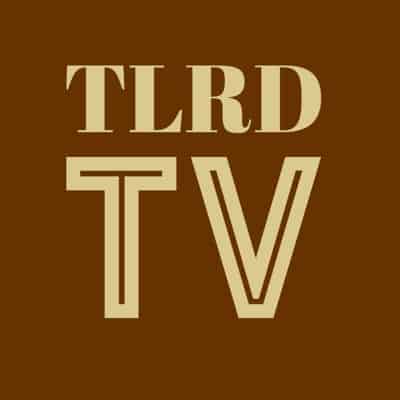 — If Jack Falahee's recent tweets are any indication of what's to come in the second-half of How To Get Away With Murder's second season, we're definitely tuning in Thursday at 10 p.m. Eastern on ABC. The steamy legal thriller returns, along with Shonda Rhimes' stalwarts Grey's Anatomy and Scandal.
https://www.youtube.com/watch?v=2U6D7tb8NJc
— Wildly popular gay vlogger Tyler Oakley is one of the competitors on season 28 of The Amazing Race, premiering Friday at 8 p.m. Eastern on CBS.
What are you watching on TV this week?