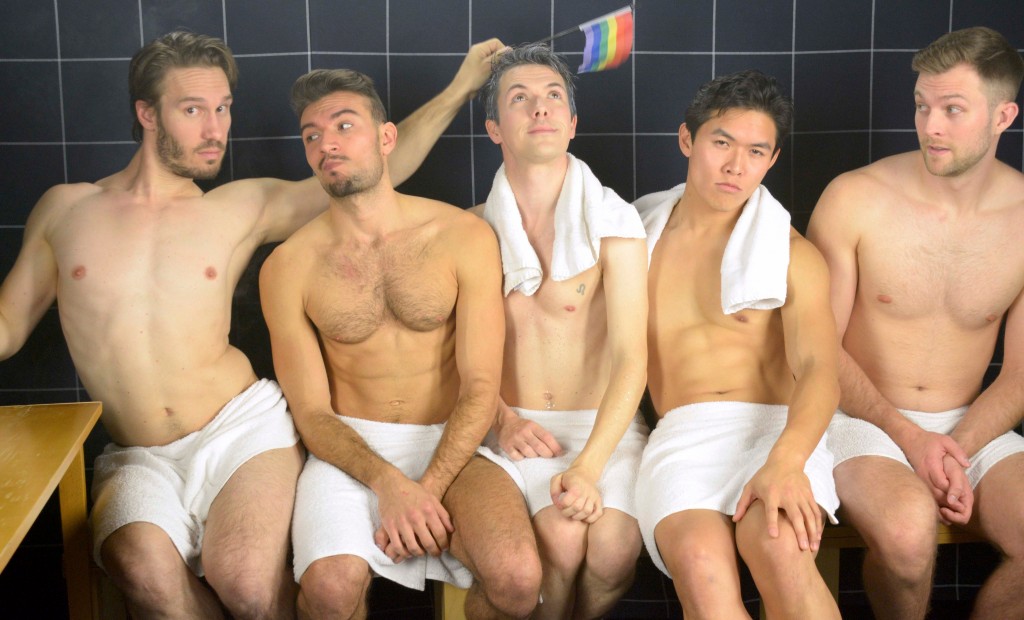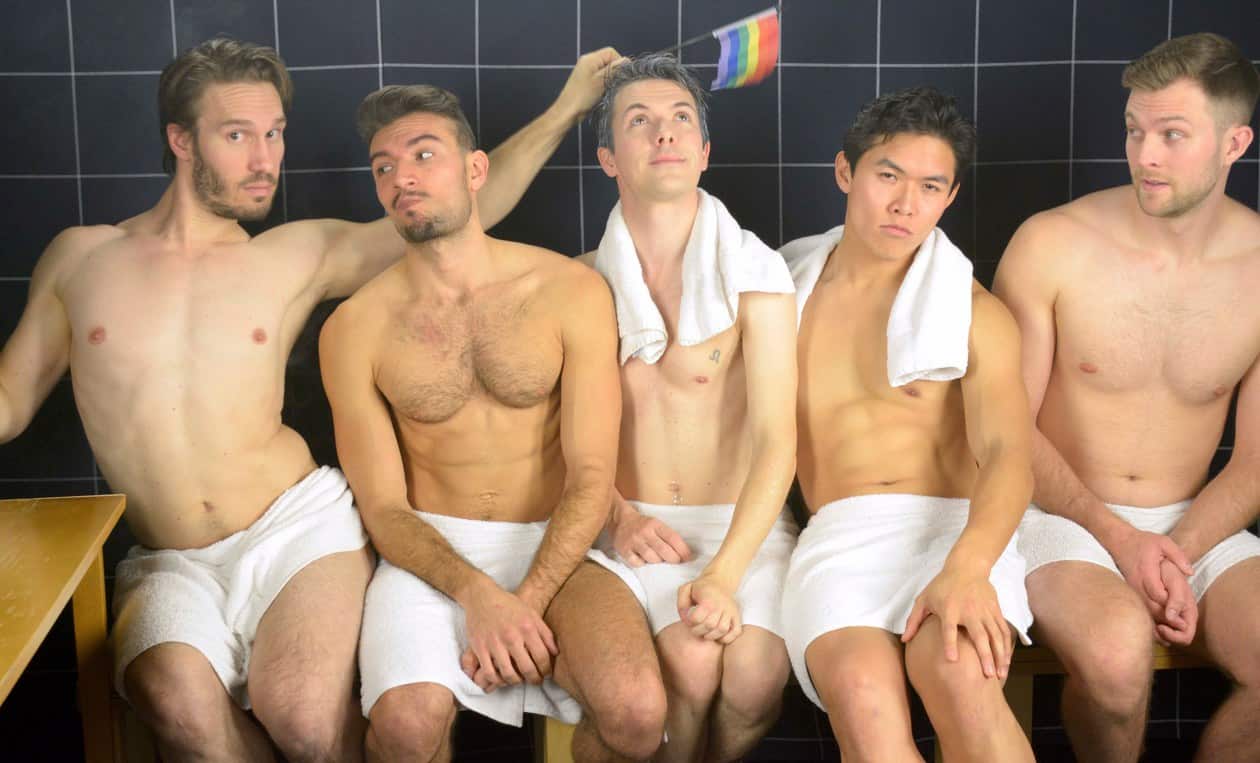 Gay stereotypes have become ingrained in popular culture. But within gay culture, there are even more subsets of stereotypes that go unnoticed by society at large.
Take, for example, bromosexuals, fauxmosexuals, and nomosexuals. In case you're not familiar with this nomenclature, gay web series Steam Room Stories is here to break down what each of those categories looks like–and also shows how appearances can be deceiving.
Have you been stereotyped by other gay men before? Tell us what you think of such labels below in the comments.
And watch the latest installment of SRS, below.
For more Steam Room Stories, click here.