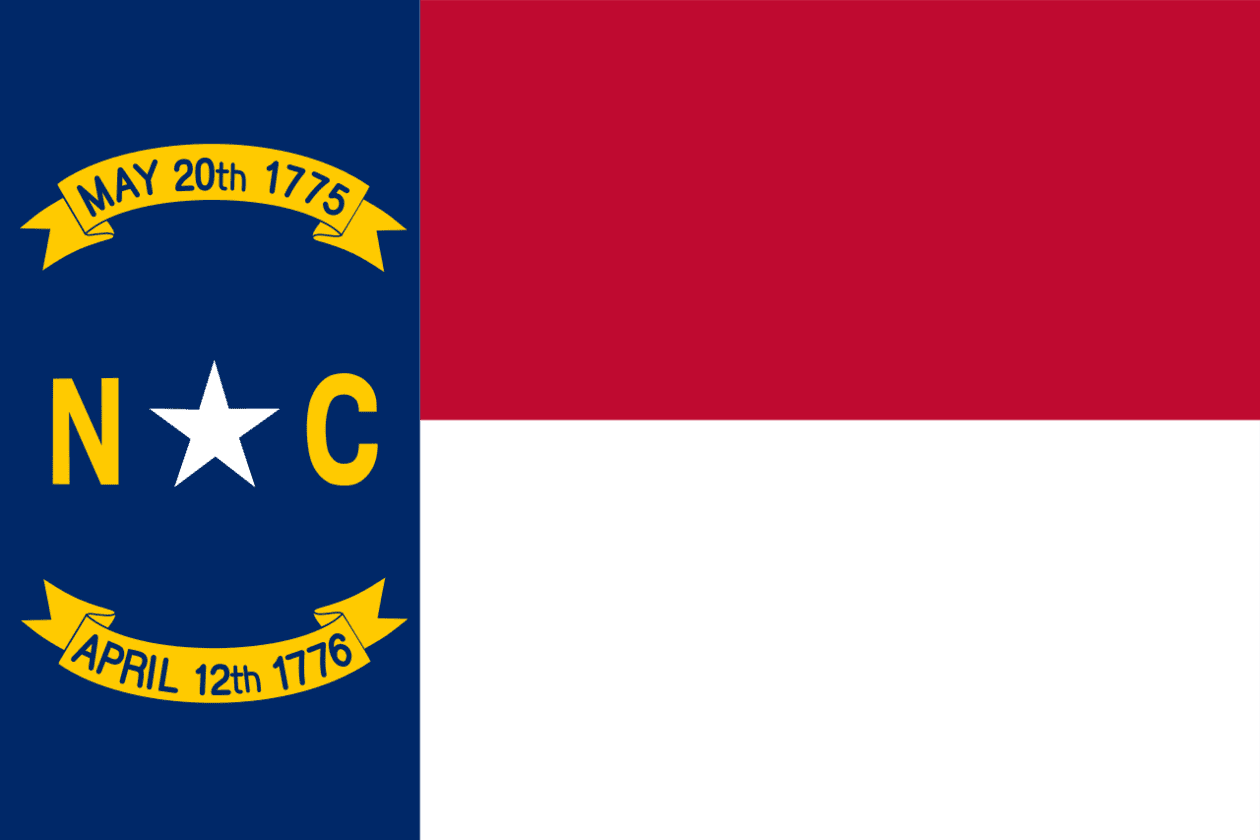 UPDATE: Here's the lawsuit – READ IT.
The American Civil Liberties Union, ACLU of North Carolina, Lambda Legal, and Equality NC are planning to announce a federal lawsuit on Monday challenging North Carolina's HB 2, the legislation passed by Republicans last week in a rushed special session.
The draconian bill not only overturned Charlotte's LGBT ordinance, but banned all LGBT nondiscrimination ordinances statewide and also prohibited local municipalities from setting the minimum wage higher than the state.
The lawsuit is being filed in the U.S. District Court for the Middle District of North Carolina on behalf of several organizations and individuals who will be harmed by the law, according to a press release from the organizations.
We've posted about the law extensively over the past few days, but here's the background supplied by the legal groups:
The North Carolina General Assembly convened a $42,000 special session on Wednesday to pass into law a sweeping measure that prevents local governments in the state from extending nondiscrimination policies to LGBT people and requires restroom access in public facilities, including schools, based on birth assigned sex regardless of a person's gender identity and lived gender. It also jeopardizes the more than $4.5 billion in federal funding that North Carolina receives for secondary and post-secondary schools under Title IX, which prohibits sex discrimination in educational institutions receiving federal funding, including discrimination against transgender individuals.
Governor Pat McCrory, who signed the law 12 hours after it was introduced, said the bill was a response to a recently passed LGBT nondiscrimination ordinance in Charlotte, North Carolina's largest city, but the scope of the law is much broader, affirmatively requiring discrimination by the government in many settings. More than 200 cities, including Myrtle Beach and Columbia, South Carolina, have adopted nondiscrimination ordinances similar to Charlotte's without negative consequences.
The North Carolina League of Municipalities, Attorney General Roy Cooper, and major companies including PayPal, Red Hat, American Airlines, Dow Chemical, and Biogen, have announced their opposition to the law. A Public Policy Polling survey released on March 22 showed widespread, bipartisan agreement among state voters that the legislature should leave Charlotte's ordinance alone.
Other anti-transgender measures have failed recently in South Dakota and Indiana. Close to 200 bills that authorize discrimination against LGBT people have been introduced in state legislatures across the country since January 2016.