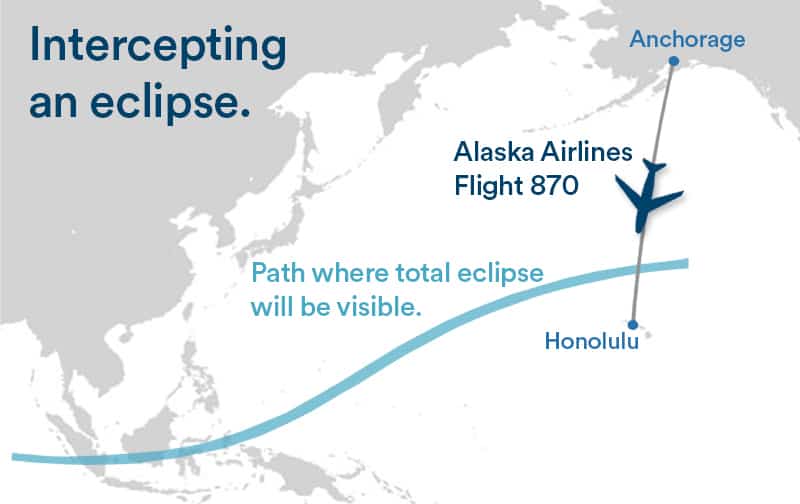 TODAY: Alaska Airlines adjusts flight plan to allow passengers to view solar eclipse: "Tuesday's rendezvous over the Pacific Ocean is not luck, but a precisely planned equation. The calculations began a year ago. The only variable was the plane. In window seat 32F, Joe Rao will be one of the dozen astronomers and veteran "eclipse chasers" among the 163 passengers onboard, gazing out oval windows as the moon blocks the sun for nearly two minutes."
TODAY: Michigan and Mississippi hold presidential primaries. Republican primary in Idaho and Republican caucus in Hawaii.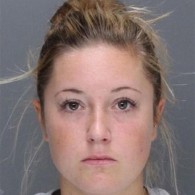 TODAY: Judge to hear resentencing motion for Kathryn Knott.
2016 ELECTION: Mississippi Governor Phil Bryant endorses Ted Cruz: "Bryant, elected in 2011, is the second state governor to back the Texas senator, who previously won the support of his home state governor, Greg Abbott, in addition to the governor or the territory of Guam, Eddie Calvo. Those are the most senior Republican elected officials to have backed Cruz, who has yet to an endorsement from a fellow senator."
SECRET RETREAT: AR Senator Tom Cotton goes after Tim Cook at 'STOP TRUMP' retreat for Republicans, billionaires, and CEOs on Georgia island:  "At one point, Cotton and Apple's Cook fiercely debated cell phone encryption, a source familiar with the exchange told HuffPost. 'Cotton was pretty harsh on Cook,' the source said, and 'everyone was a little uncomfortable about how hostile Cotton was.'"
SHADE: Bette Midler let Kim Kardashian have some.
Kim Kardashian tweeted a nude selfie today. If Kim wants us to see a part of her we've never seen,
she's gonna have to swallow the camera.

— bettemidler (@BetteMidler) March 7, 2016
MORMON SHUTOUT: Polygamous Mormon towns discriminated against nonbelievers: "A jury has ruled that the town governments of Hildale, Utah, and Colorado City, Arizona violated federal law, discriminating against citizens who weren't members of a polygamous sect of the Church of Jesus Christ of Latter-Day Saints. The U.S. Department of Justice says the towns denied water, police services, and housing to non-believers."
DROPPED: Nike and Tag Heuer have dropped Maria Sharapova after news that she failed a doping test. "The five-time grand slam winner announced on Monday that she failed the drug test after she was knocked out of the Australian Open in January. She has been provisionally suspended from the sport by the International Tennis Federation."
BREAKING: Nike suspends relationship with Maria Sharapova after the tennis star said she failed a drug test. pic.twitter.com/F262QdNcs7

— CNBC Now (@CNBCnow) March 8, 2016
AVIATION: Boeing developing self-cleaning lavatory: "The U.S. planemaker says it's found a way to use ultraviolet light to kill 99.99 percent of germs in jetliner lavatories, disinfect all surfaces after every use in three seconds and keep the restroom from becoming a petri dish.Lavatories that constantly tidy themselves at 30,000 feet (9,100 meters) could help slow the spread of infectious diseases borne by passengers jetting between continents, said George Hamlin, an aviation consultant. The invention could also reduce airlines' maintenance bills if it doesn't involve many moving parts, he said."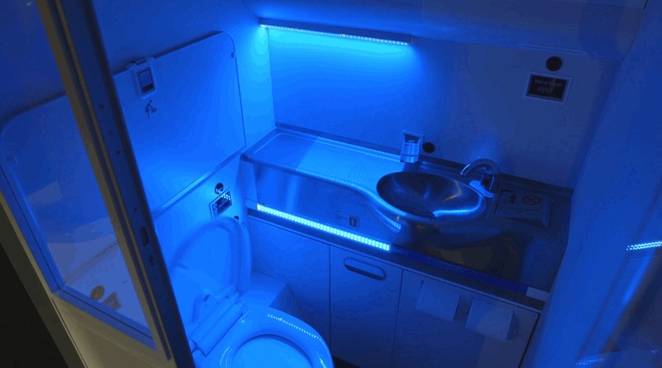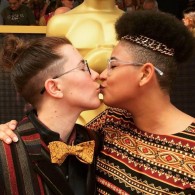 FIRST PERSON: A sexual abuse survivor describes performing with Lady Gaga at the Oscars: "I debated whether or not I should go; whether my appearance within this performance would also be tokenizing and uphold the idea that the Oscars and media depictions of rape are "more diverse" than they often are. My parents told me I was being ridiculous; obviously I had to go. And the reality is that I wanted to give myself this experience, but not to let my expectations get too high. I was excited that my fiancee was also invited to attend and thought it would be a once-in-a-lifetime experience to have together."
BEAR SCARE: A construction worker plays a prank his co-worker will never forget:
https://www.youtube.com/watch?v=k64rrkZSrWw
TOO HOT FOR TUESDAY: Actor Lucien Laviscount.
https://instagram.com/p/BBqOjzlLTEi/?taken-by=its_lucien&hl=en