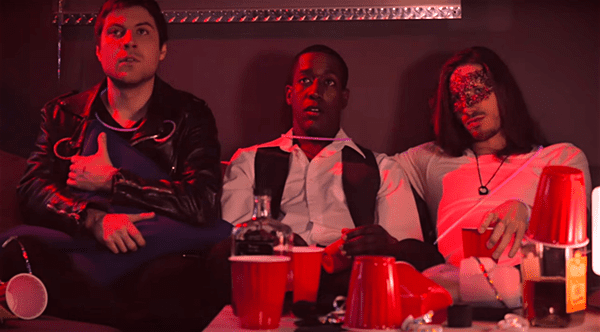 A new web series adaptation of Oscar Wilde's The Picture of Dorian Gray provides a gayer, less white and more supernatural version of the classic story.
Earlier this week, a Twitter conversation about the whiteness (and maleness) of the gay media landscape led to the hashtag#GayMediaSoWhite. In between complaints about how queer and genderqueer people of color are too often excluded from portrayals of the gay community, we noticed something intriguing — this teaser for a new literary web series. […]
Dorian Gray appears to be less a straightforward retelling of Oscar Wilde's classic Faustian morality tale and more a dark, supernatural riff on old themes involving familiar characters, much like Showtime's Penny Dreadful TV series.
The plot involves an art history researcher named Heath [above center], who digs up a chilling story in an attempt to locate his boss. Ian Gray [below] , as it turns out, is a century-old immortal who warns Heath that by trying to uncover the truth he may have set off a violent chain of supernatural events.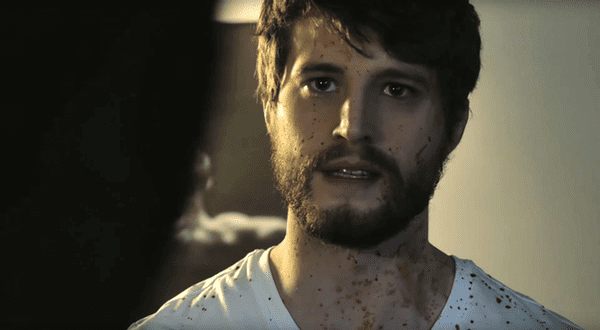 Addressing the #GayMediaSoWhite controversy, Cycle 66, the production company behind the show, tweeted, "Sick of #GayMediaSoWhite? Support DORIAN GRAY, a dramatic supernatural webseries w a queer black lead."
Created by RJ Lackie, the series stars Phillip Shaun DeVone and Trevor Ketcheson.
If the trailer and stills posted to the series' social media sites are any indicator, the show looks like it will have a fair share of steamy moments for viewers to enjoy.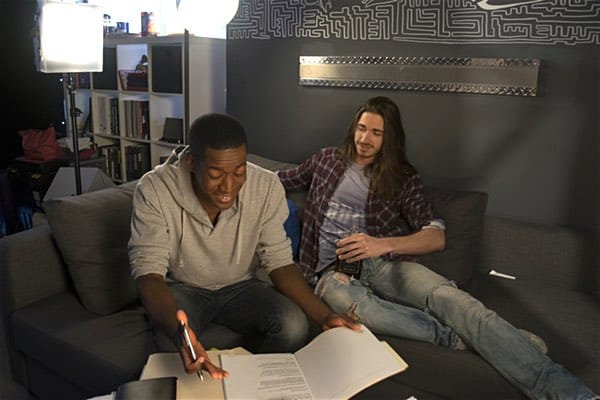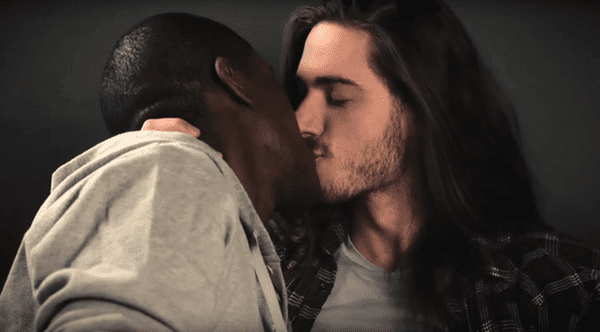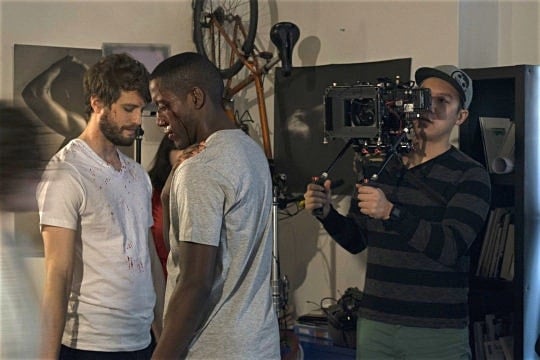 Watch the trailer, below.