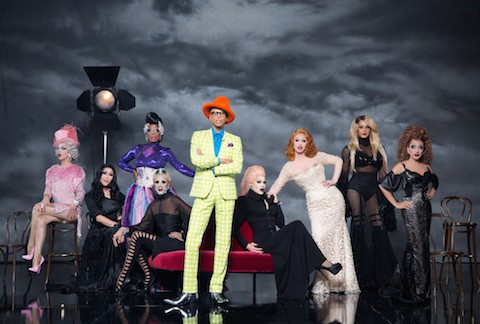 The choice of Lady Gaga's song "Applause" as the first lip sync of RuPaul's Drag Race season eight feels awfully purposeful. As Mother Monster declares in the track: "Pop culture was in art, now art's in pop culture in me." After what many considered a lackluster season seven, Drag Race seems to be saying RuPaul's School For Girls is permanently closed. Only serious artists need apply.
In last night's 90-minute premiere, we were introduced to the 100th queen to sashay into the workroom, and these most recent dozen competitors feature some of the most exciting to ever grace the runway.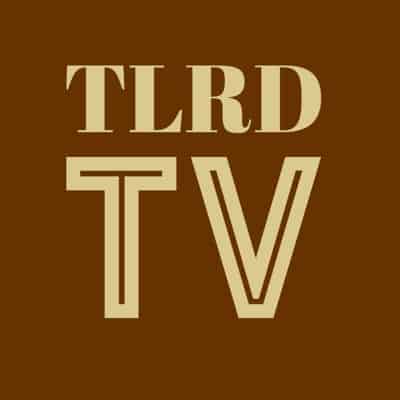 After our final queen for the season made her entrance, Ru appeared in the workroom to introduce season eight's fist mini-challenge: Posing alongside all the former winners, including All Stars winner Chad Michaels. Naomi, Bob and others seemed to do best, but Robbie Turner was randomly awarded the power to assign a classic Drag Race challenge (like the Glitter Ball, Drag On a Dime, Apocalyptic Couture, etc.) to the other queens. She's so focused, she forgets to assign herself a choice challenge, so she gets stuck with the Bitch Ball.
How'd they do? Check out our (totally biased) power rankings below. We've included some more clips of the queens to get to know them better, as well as some of our insight from seeing the girls at the season eight New York premiere.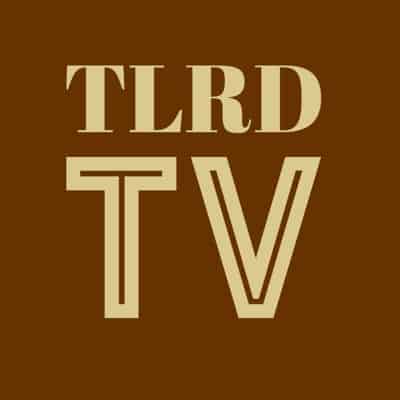 1. Consider me BOBsessed. Not only did Bob the Drag Queen crush that photoshoot mini-challenge, but her performance at the New York City premiere done brought the house down. Maybe she had a bit of a home-field advantage, but she was a compulsively watchable performer. Don't take my word for it. Check out the brilliant performance in the clip above from L'Etage in Philadelphia (some very strong language included from Chris Rock's stand-up ). Bob blends news clips, spoken word and lip sync together for a thoughtful and hilarious act. Like fellow NY-queen Bianca before her, she could be an unstoppable force this season.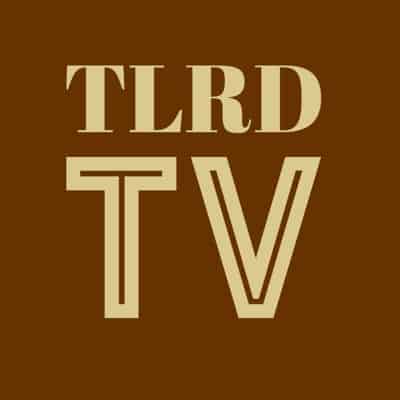 2. Thorgy Thor has got some exceptional energy, but something tells me she's going to walk away with Miss Congeniality, not the big prize. She's creative and spunky, and I was impressed with her ability to serve us some red velvet cake glamour on the runway. She's clearly got a ton of skills up her sleeves. I can't wait to see her unleashed on some of the more innovative challenges. At the New York premiere, she showed up in full fat makeup, like something Tyra Banks would pull in one of her classic "social experiments."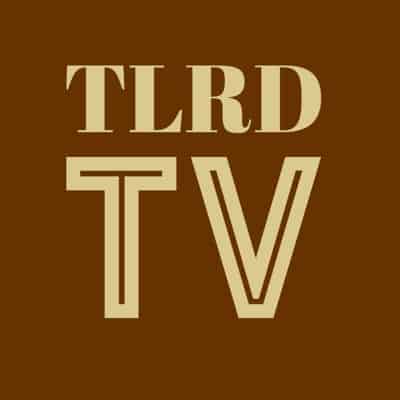 3. Kim Chi's look is undeniable. You could spend days just combing her Instagram. If this was a photo-only competition, she would be at the front of the pack. Her lip sync at the NYC premiere was a bit of a snooze, and it makes me worry that she may not be able to out-perform some of her more theatrical competitors. Still, she's logged the first big win, so that definitely lends her so momentum. I've seen her do a similar furry feline thing before, which sort of took away some of my admiration.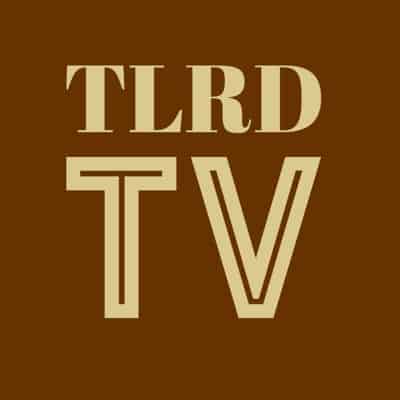 4. Love that Dax reps the nerds, but so far I'm not seeing anything beyond gender-swapped cosplay. She arrived in her Storm look. (She performed in NYC in a different Storm-inspired ensemble.) Hello Kitty fashion was right up her alley, so simply being safe feels a bit like a letdown. She should have knocked it out of the park.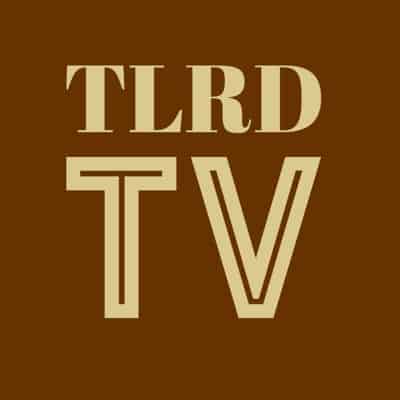 5. As much as I'm typically bored by the queens who appear to be relying on their looks, Naomi Smalls certainly has quite a look to rely on. She destroyed that photo mini-challenge, and, although her Pride float wasn't the most graceful sailing down the runway, she's got a presence that's hard to deny. I'm being generous with her ranking this week, because I think in her confessional-style interviews, she illustrates a pretty good grasp on what's expected, but I also wouldn't be surprised to see her drop in the weeks to come.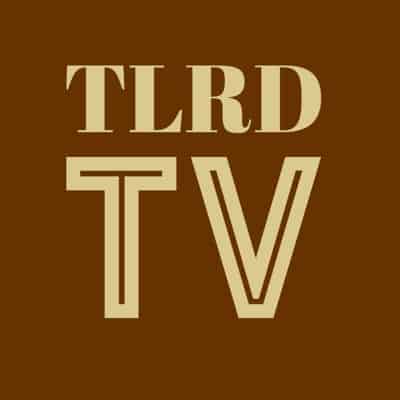 6. I love the idea of a queen as beautiful as a goddess and funny as a clown, like Cynthia Lee Fontaine describes herself. So far, the zany, hyper-active, Puerto Rican queen hasn't had the chance to break away from the pack. She was fine on both the mini-challenge and the main stage, while her performance in New York City was entertaining, but not a showstopper. I'm not sure Cynthia's charm and talent is enough to distinguish her this season.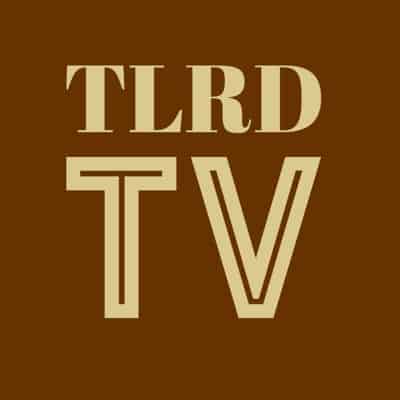 7. For me, Derrick Barry was already #problematic before the episode even aired. In the preview for this season, she throws around the word "ratchet," which is an incredibly charged term and, regardless of the context, makes her look like a bit of a bozo, at best. Of course, Barry's Britney can't be beat. Though I'm glad to see Michelle Visage already throw down the gauntlet that she's got to bring more than that to the main stage.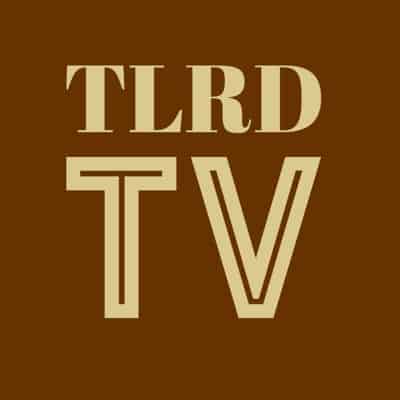 8. What to make of Robbie Turner? She seems a little like Jinkx-lite. It's not just the Seattle connection, but her entire classic Hollywood schtick feels unshakably familiar. Don't get me wrong, she's clearly a pro, and she knows who she is. However, unless she's got something really unexpected to still show us, I'm not sure a really competent campy queen is going to outdo exciting talent like Bob, Thorgy or Kim Chi.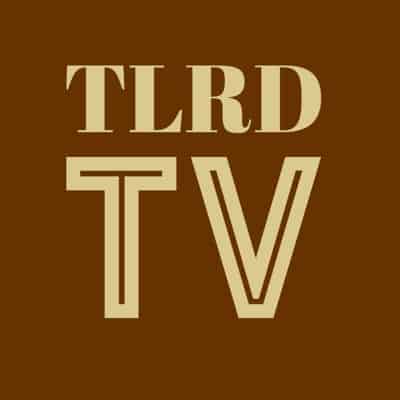 9. I was ready to write off Laila McQueen when I first met her. Girl was a mess. Her makeup was terrible. I figured she'd be an early elimination, not unlike last season's Sasha Belle. It's not that it's impossible for a proudly "unpolished" queen to succeed (just ask Alaska or Adore), but it's tough to immediately tell if a queen is unpolished by choice or because they lack the skill. It was Laila's performance at the New York premiere that made me reconsider. It was edgy and artful and electric. You saw a similar spark in her lip sync tonight, where she defeated Naysha by channeling Gaga's Monster appeal.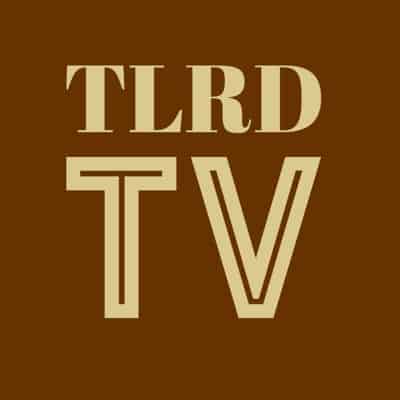 10. Chi Chi DeVayne, bless her heart, seems like she's in a bit over her head. She's an underdog for sure, with tons of heart, but with so many heavy hitters, she really needs to step it up.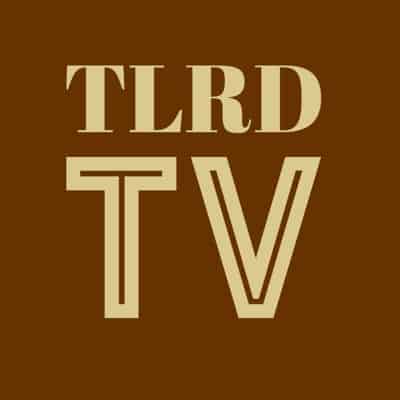 11. Ooh, gurl. I recognize this is a personal bias, but Acid Betty is going to have to do some serious work to win me over. Her performance at the New York City premiere singing a miserable original song was hands-down one of the worst I've ever seen from one of Ru's girls. Her look is great, and she's certainly playing into the villainess role this season. Don't expect her to go home any time soon for that drama alone. But also don't expect me to like it.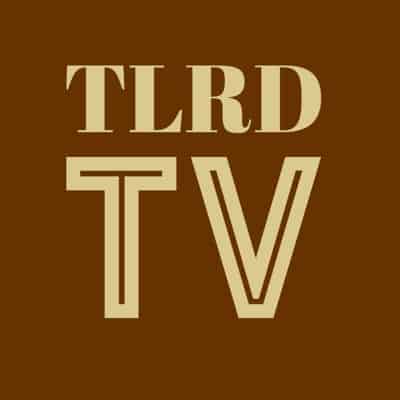 12. Yikes. Naysha Lopez's lip sync was abysmal. First, her lip work was off throughout the performance. (What queen doesn't know the lyrics to not just a Gaga song, but a single?!) Secondly, Kim Chi nailed it: She danced like a soccer mom. No bueno.
How would you rank the queens?